Get to know Ian Clarke, NERD's award-winning Animation Director whose work spans the boundaries of 2D and 3D animation, motion design, branding, and typography. With a unique approach that puts ideas at the forefront, Ian's creations are a reflection of his boundless creativity and technical expertise.

When thinking about an Essential List full of creativity and flavour, we knew Ian would have loads to share. If you are in London, this will come in handy for some local suggestions too! We hope you enjoy getting to know Ian more as much as we did.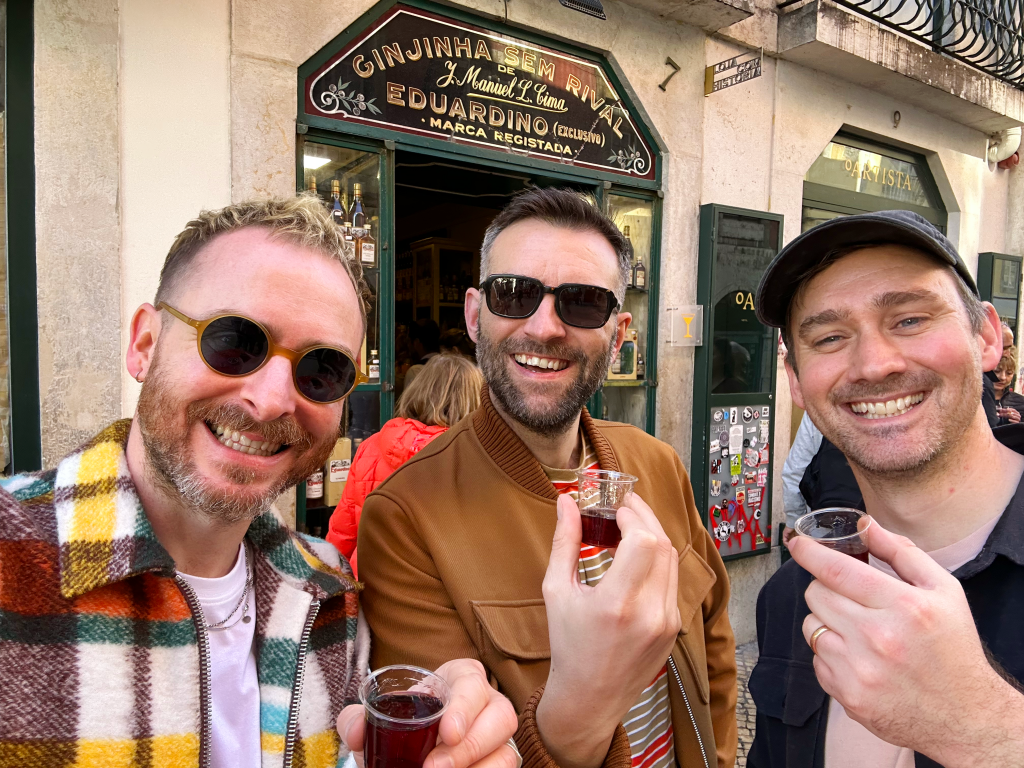 Lifestyle
Place of birth: Limerick, Ireland.
Hometown: London, UK.
Staycation: London parks during the summer or if in Ireland anywhere on the Co. Clare coast.
Vacation: European city breaks, France in summer, Greek Islands, Thailand, Mexico.
Pet: Would love a dog but in London, it is like having a baby. One day.
Place of work: I have an office at the wonderful Switchboard Studios, home to designers, architects, editors, independent record labels, audio engineers, artists and more. Great bunch of lads.
Place of workout: The Underdog Gym, Walthamstow.
Side project: Restoring old family photos using AI and many many hours in Photoshop. Discovering the only known photo that exists of my Grandmother, and sharing it with my mother for the first time, has sent me down a rabbit hole of the family tree and DNA discoveries. 
Mode of transport: Legs, legs, legs. With a bit of bike. And a cheeky taxi.
Bonus travel essential: Bose noise-cancelling headphones - a banisher for crying babies.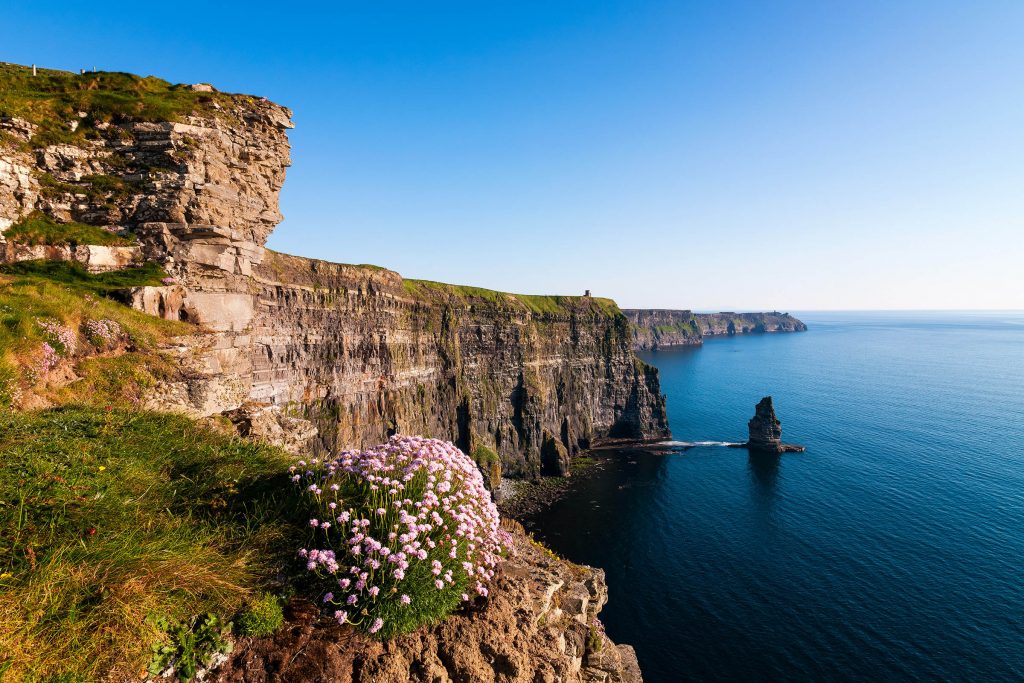 Culture
Artist: I just saw a massive Maurizio Cattelan show at the Leeum Museum of Art in Seoul, and it was great. The locals documenting every moment of the exhibition with their phones were just as interesting.
Musician: Eeek could be so many… will say maybe Ross From Friends, as was just listening to him earlier today.
Commercials/music video director: Spike Jonze & Michel Gondry's 90's music vids. Inspired me like nothing else.
Film director: See above, but also anything that Cartoon Saloon make. The Secret of Kells and Song of The Sea are animated gems.
Photographer: Martin Parr's snapshots of British life are someone else. Saw a Vivian Maier exhibition at Photo London a few years back, what a fascinating lady.
Film: Victoria (Germany - 2015) - no it's not about that queen.
Series: I wanna be current and say The Last of Us, Succession and The English, all of which I loved recently, but Star Trek 4eva!
Commercial: The Guinness Surfers has to be one of the best, right? Also, it features Leftfield so yeah it remains one of the best ads ever made.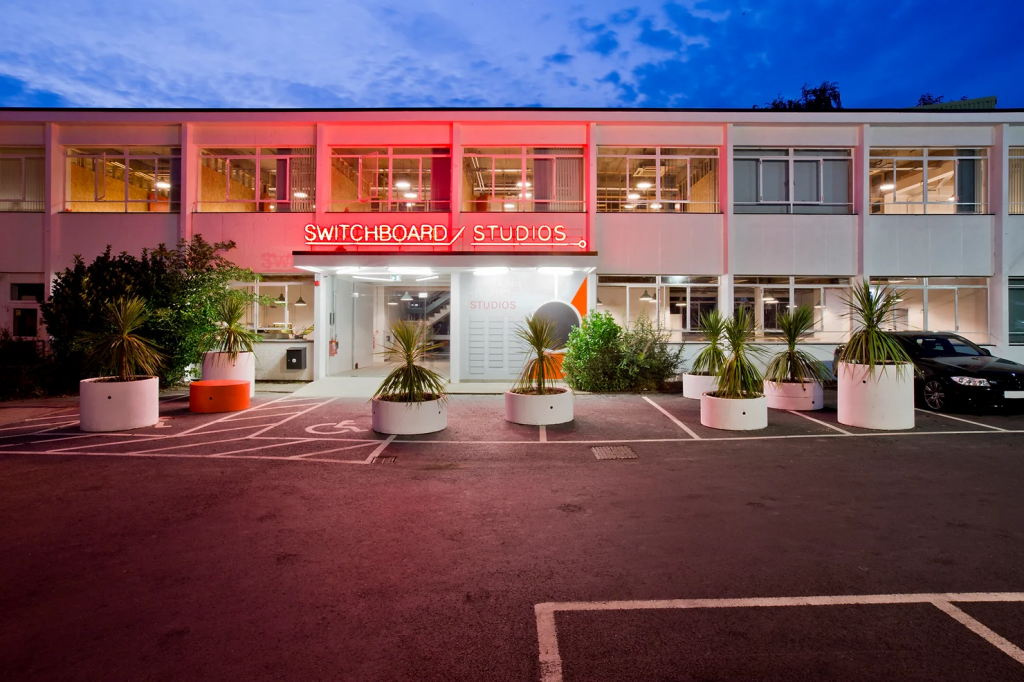 Music video: Apex Twin 'Windowlicker' - when this came out it blew my mind, Chris Cunningham is a genius.
Video game: Last of Us Part 2/Red Dead Redemption 2
Book: Currently reading The West Clare Railway by Patrick Taylor. It documents the dangerous world of Victorian-era steam trains (!), and it mentions my Great Great Grandfather Paddy who as a train driver dodged death a few times. Glad he did, and glad I am here.
Graphic novel: Building Stories by Chris Ware
Podcast: Dan Snow's History Hit, The Blindly Podcast, Dekmantel Podcast Series, Treks & The City, Bad Gays
Newspaper (off or online): Lefty cliche but probs The Guardian.
Magazine: That's so 20th-century man. Jokes.
Bonus culture essential: Covid gave me a rediscovered appreciation for live gigs and the theatre.
Food and Drink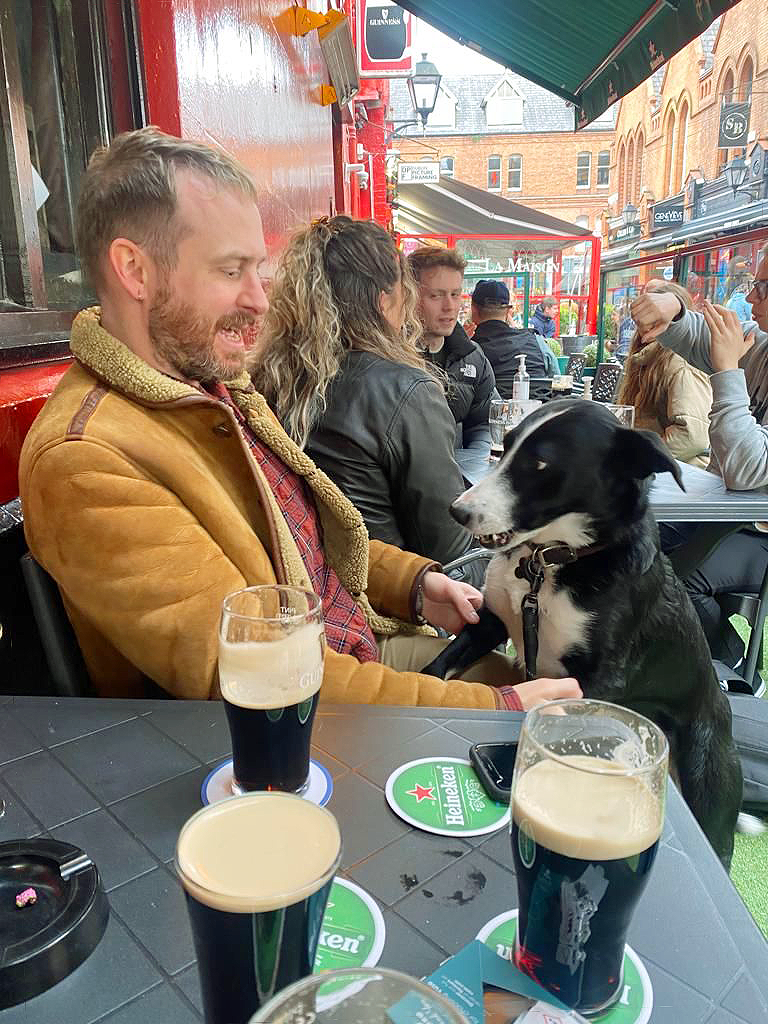 Breakfast: Weetabix, what's the point in anything if you aren't regular right!?
Restaurant: Heard great things about Cafe Cecilia In Hackney, so next on my list.
Cheap bite: Auld Hag at Exhale Brewery. Great Scottish bites.
Working lunch: Soup and sandwich. So boring. I miss working in Central London with its street markets.
Favourite dish: My death row dinner would be a Sunday roast with all the trimmings, as it reminds me of my childhood. But maybe I murdered someone to end up on Death Row, so I might not deserve it?
Signature dish: Pork tenderloin with apricots and almonds (https://www.theguardian.com/lifeandstyle/2013/aug/07/angela-hartnett-pork-apricots-almonds-recipe)
Snack: Hummus with a cracker, and repeat.
Guilty pleasure: A big dirty bag of Onion Rings crisps.
Bar: Exale Brewery on the Blackhorse Beer Mile in Walthamstow, it helps that it is exactly 2 mins from my house.
Booze: When we moved to this part of London the closest pub was a 15 min walk away, now we have 7 breweries and one urban winery (!) mere minutes away. So brewery IPA, with a wine chaser. And repeat.
Not booze: Water. It's underrated.
Bonus food: Gyoza
Bonus beverage: Gin & Tonic or Mezcal Margarita
Kit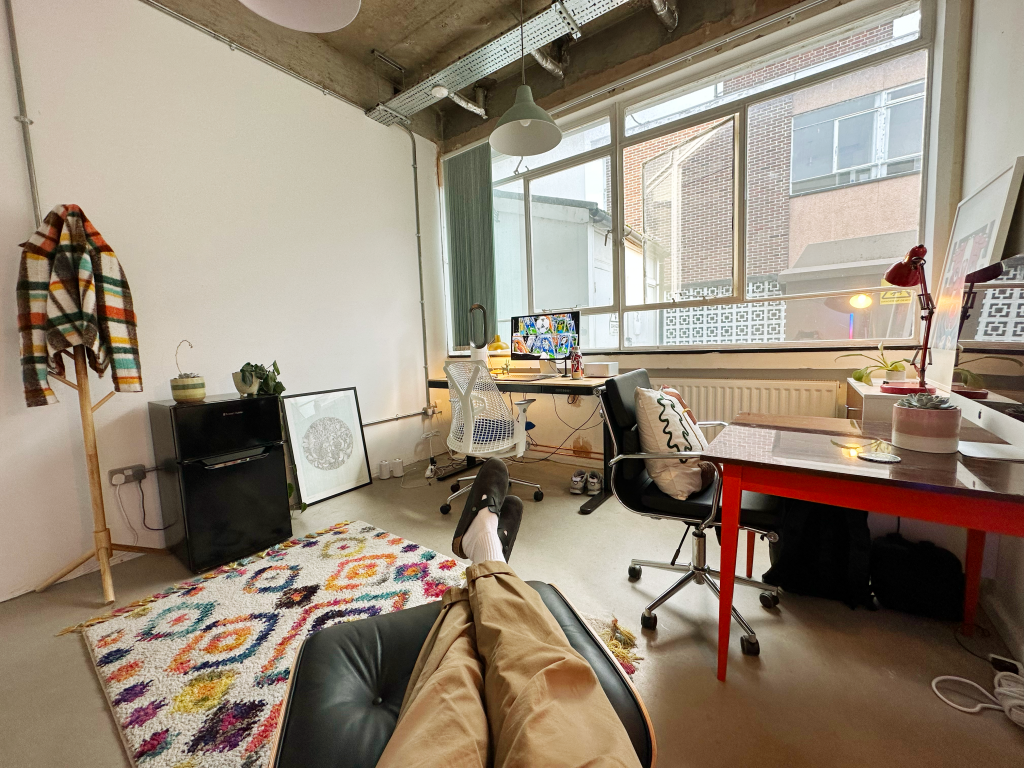 Phone: iPhone - cameras are great on them. Also locked in the Apple product cycle. Send help.
Computer: Mac Studio
TV: Samsung
Headphones: Bose Comfort II
Camera: Old Canon Digital SLR
Soundsystem: Ruark MR1 MkII Bluetooth Speaker System… in sexy 'Rich Walnut'
Pen/pencil: Wacom Pen
Where you document an idea: My annual moleskin purchase
Casual clothing: See Smart Clothing
Smart clothing: See Casual Clothing
Footwear: Trainers/Tackies/Runners/Sneakers
Watch: Nah
Collection: Trainers/Trackies/Runners/Sneakers
App: Overcast
Website: https://www.positive.news/
Favourite social media feed: Sainthoax on Instagram. She is the mother.
Work program: After Effects. 
Analogue work tool: Pencil and paper.
Morning grooming/makeup essential: La Roche-Posay Rosaliac UV Legere - Damn you Rosacea AKA "The Curse of the Celts"
Bonus kit essential: Second Mac Studio Display at home, so can carry my Mac Studio easily between the office and home.