How is the movement in equal representation shaping the future of our society? Live-action director and diversity and inclusion advocate Anthony Dziworshie explores how this positive shift we're finally witnessing on-screen is moulding the tomorrow off-screen for our generations to come.
Representation.
Ah, the buzz word of 2019. Very closely followed by diversity, whether it be referred to in music (particularly behind the scenes), the youth sector, film and TV, or media at wide. After it's constant reappearance, I inevitably started to consider what "representation" really means to me.
Over the last two years, I do feel that strides have been made on the big and small screens alike, particularly in America.
2018's Black Panther, directed by Ryan Coogler, was an innovative movie of which I've debated its storyline and merits numerous times, with both colleagues and friends from various backgrounds. The most common critique I hear is this question:
"Was it really that good?"
Well, I personally believe it was. But let's be honest, there are films and series' such as GOT, ‪Star Wars Episode I: The Phantom Menace and others which we all know, love and have each created their own cultural phenomenon. Yet, they have creative or narrative inconsistencies. However, strangely some are willing to look past this and not be too critical if they enjoyed the movie or series, or in fact any piece of online content including advertising and branded content, if it resonated with them on a personal level. So, I thought I'd share my thoughts, from a black man's perspective.
Let me begin with the joy of taking part in the build-up to Marvels' Black Panther. Before the film had even launched, there was an underlying excitement within the black community. A palpable sense of expectation for the cinematic wonders we were about to be exposed to for the first time. There was also a tremendous amount of African pride on display from the whole African diaspora (African, Caribbean, American etc). The only time I can recall experiencing this wide-scale pride is for Notting Hill Carnival or the independence celebrations for black diaspora countries, but never for a film. This got me thinking, it's bonkers that in my lifetime I've never seen a forward-facing film about Africa that has elements of futurism, superheroes, empowerment for women, equal representation and has inspired this generation and those that follow.
I can attest to personally seeing the positive effect such representation has had on my 12-year-old son. As for the first time, like me, he saw a strong, black African superhero that looked like him.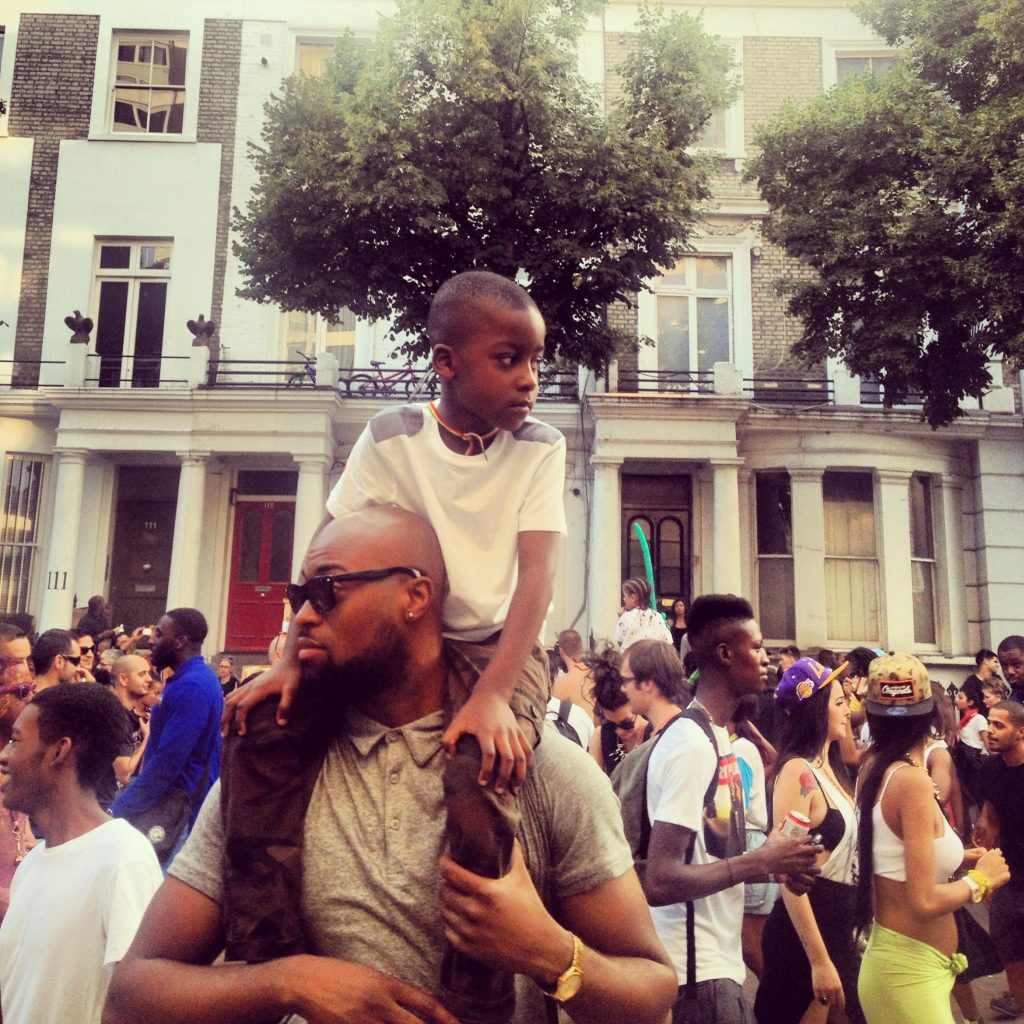 Imagine what seeing this for the first time has done for children around the world that have never seen this before... but why is that? This leads me onto the age-old argument in the media industry, that minorities or white audiences wouldn't support a blockbuster film with a mainly black cast... Well, that myth has well and truly been obliterated because as they say, the proof is in the pudding, and it was there for all to see with the film grossing $1.3 billion worldwide.
The 2019 Netflix 4-part series When They See Us was also a mastery in storytelling, by director Ava DuVernay. It is rare that a series can elicit such raw emotions of sorrow, compassion and eventual vindication. Even though this injustice happened thousands of miles away from the UK, this series brilliantly transports you to the late 1980s and the emotional journeys of five young men and their painful course through the US judicial system. In terms of storytelling or genre, the factual story of When They See Us is on the opposite spectrum of the fictional superhero movie Black Panther. Ironically both the Netflix series and Marvel movie had a mainly black cast but still resonated with all regardless of their ethnicity. Importantly, those holding the budgets saw and digested the real commercial truth.
My hope going into 2020 and beyond is that all film studios, production companies, advertising agencies and brands, as well as broadcasters, all the way to streaming services take heed, that if we create and craft great stories with equal representation then audiences will gravitate towards them. The human experience can be fascinating regardless of the colour of the cast telling it. But, the first real step to achieving this is for executives and decision-makers to stop looking at these stories as black stories, and just 'simply' as stories.
The question now, is will we in the UK introduce more diversity and equal representation on-set and on-screen? It's imperative to not only reflect the UK some of us see, but the UK we all see and experience.
I'll close by saying I see shoots of change starting to grow and spurt. However, as Martin Luther King once said:
"Change does not roll in on the wheels of inevitability, but comes through continuous struggle." - Martin Luther King Jr.
Written by Anthony Dziworshie
View more from Anthony here.
Want to find out more about us? Contact us.