We're amping up the action with our latest creation for notorious Xbox gaming franchise, Gears of War. With brand new gaming modes, an almighty terminator and an on-going battle for Kait's soul, Gears 5 is readily anticipating its launch at the 'Gears Ink' event this September. But who created its killer rock and roll logo? Our team here at NERD.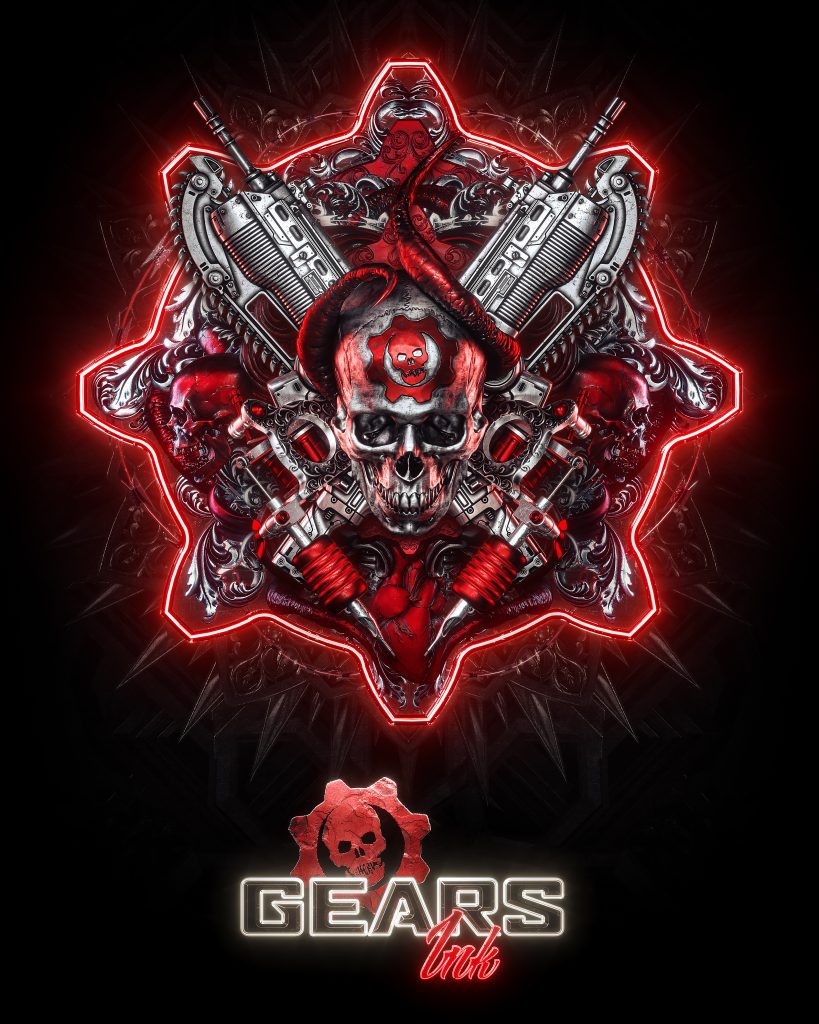 https://vimeo.com/355570050
We came together with Edelman agency to craft the key visuals, animation and logo for the Gears Ink events this September.
The campaign will be celebrating the relationship of Gears fan culture within the tattoo industry. This will take place by creating a series of pop-up launch events across the globe, along with livestreams where they'll task some of the world's greatest tattoo artists to create a bespoke, culturally inspired design for fans.
With a distinctive stamp already admired by his 138k followers on Instagram, Billelis was a clear front runner to craft the key hero artwork and logo.
[metaslider id="1392"]
Milana Karaica stated, "We were honoured when approached to collaborate with the talented team at Edelman on this action-packed project. Billelis' recognisable and intricate style was a perfect match for Xbox's latest adventure. What an incredible client they were too.
Everyone was on the same page from the start. It was a dream come true on a quick turnaround to still have such open, trusting clients. They allowed Billelis and our team to push the creative and explore the concept together!
Can't wait to see what the fans think. Bring on the ink!"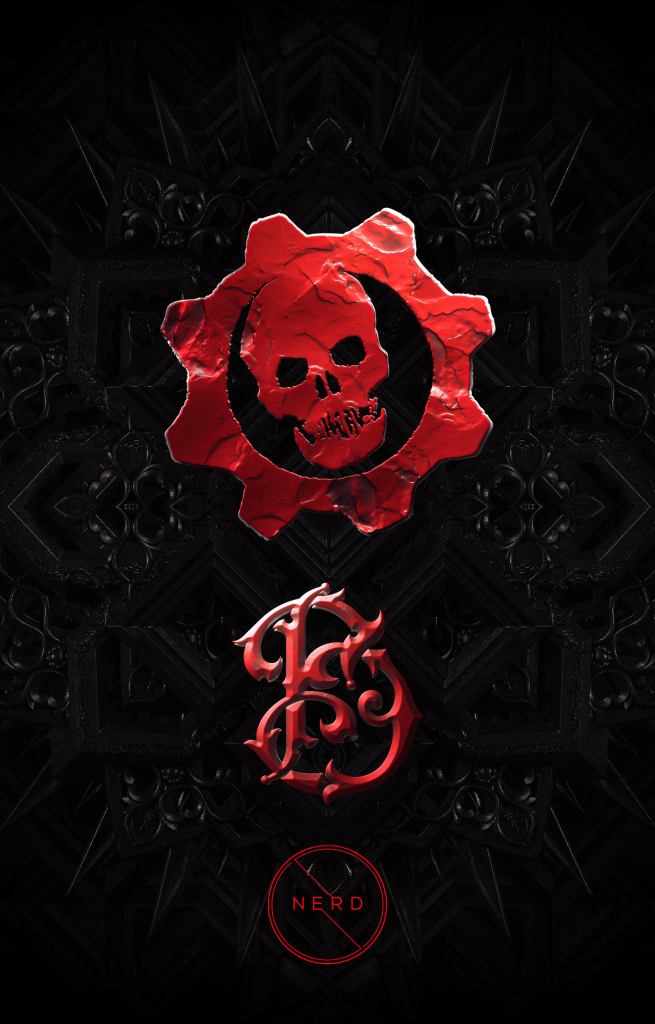 Fancy meeting the man behind the making?
NERD's Billelis will be attending the 'Gears Ink' event, held in Bike Shed in Shoreditch, where the venue will be transformed into a tattoo parlour and enthusiasts will get the chance to snag up the game early. Permanent Gears tatts and the chance to meet the cast are also up for grabs, so make sure you don't miss out.
Want to view more from Billelis? Click here.
Want to work with Billelis or another NERD? Click here.