Mar 26, 2018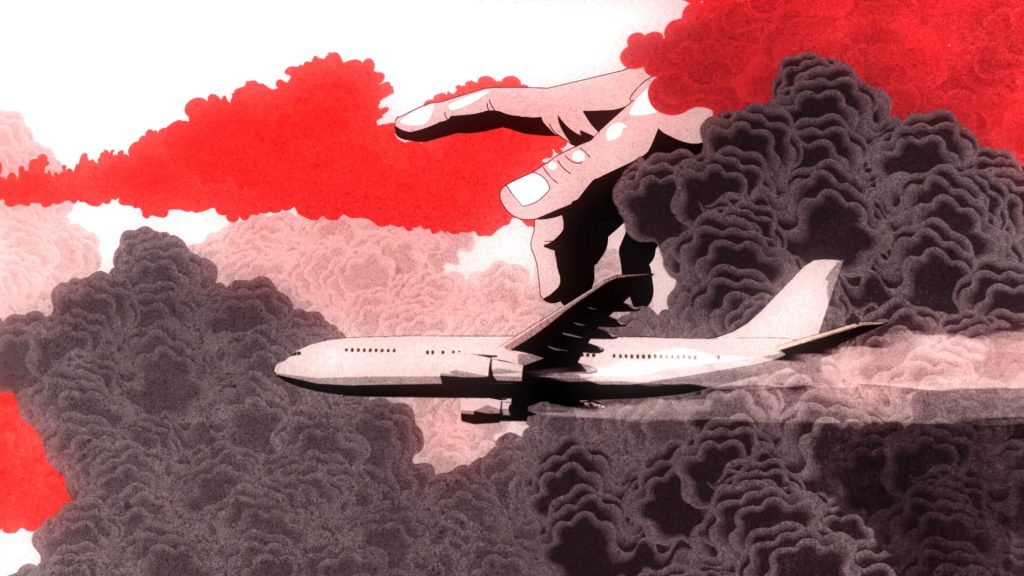 NERD's illustrator and animation director Yibi Hu recently worked with singer/songwriter James Billett to create this thought provoking music video exploring religion and the discovery of the self.
Mar 15, 2018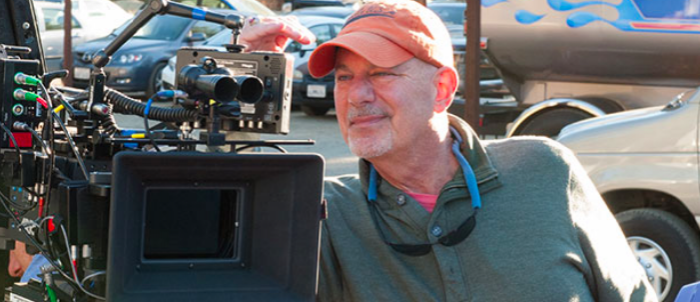 Hollywood director, writer and producer Rob Cohen is known for mega movies like The Fast and the Furious, xXx and The Mummy, but his latest flick sees him making the biggest splash of his film career.
Mar 05, 2018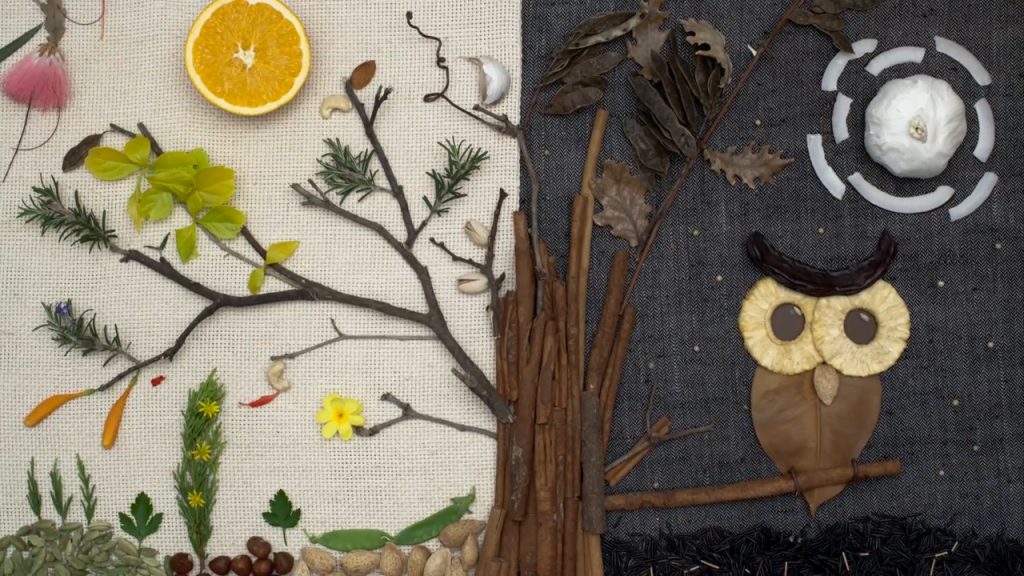 NERD's award winning director duo The Nathans reveal their latest spot for Seacret's new Multivitamin capsules.