We are delighted to welcome award-winning Animation Director,
Hayley Morris
, to the NERD Productions family. Specialising in mixed media and stop-motion animation, Hayley uses layered textures, hand crafted techniques and inventive storytelling to bring ideas to life in a unique and fascinating way. Hayley's studio practice revolves around experimentation with tactile materials such as paper, fabrics, found objects and natural materials. She is inspired by nature, surrealism, folklore and wandering city streets. She lives with her husband, Randy, who is a printmaker and their two cats, Bowie and Gladys. Hayley has directed commercials for Samsung, Hewlett Packard, Burt's Bees, Kate Spade, The Detroit Zoo and many others. Her previous credits as an animator and fabricator on commercials include Special K, McDonald's, Toyota, The New York Times and Cadbury. Hayley also has a passion for creating music videos and has created work for Iron and Wine, Explosions in the Sky, Grammy-award winning violinist Hilary Hahn, and pianist Hauschka.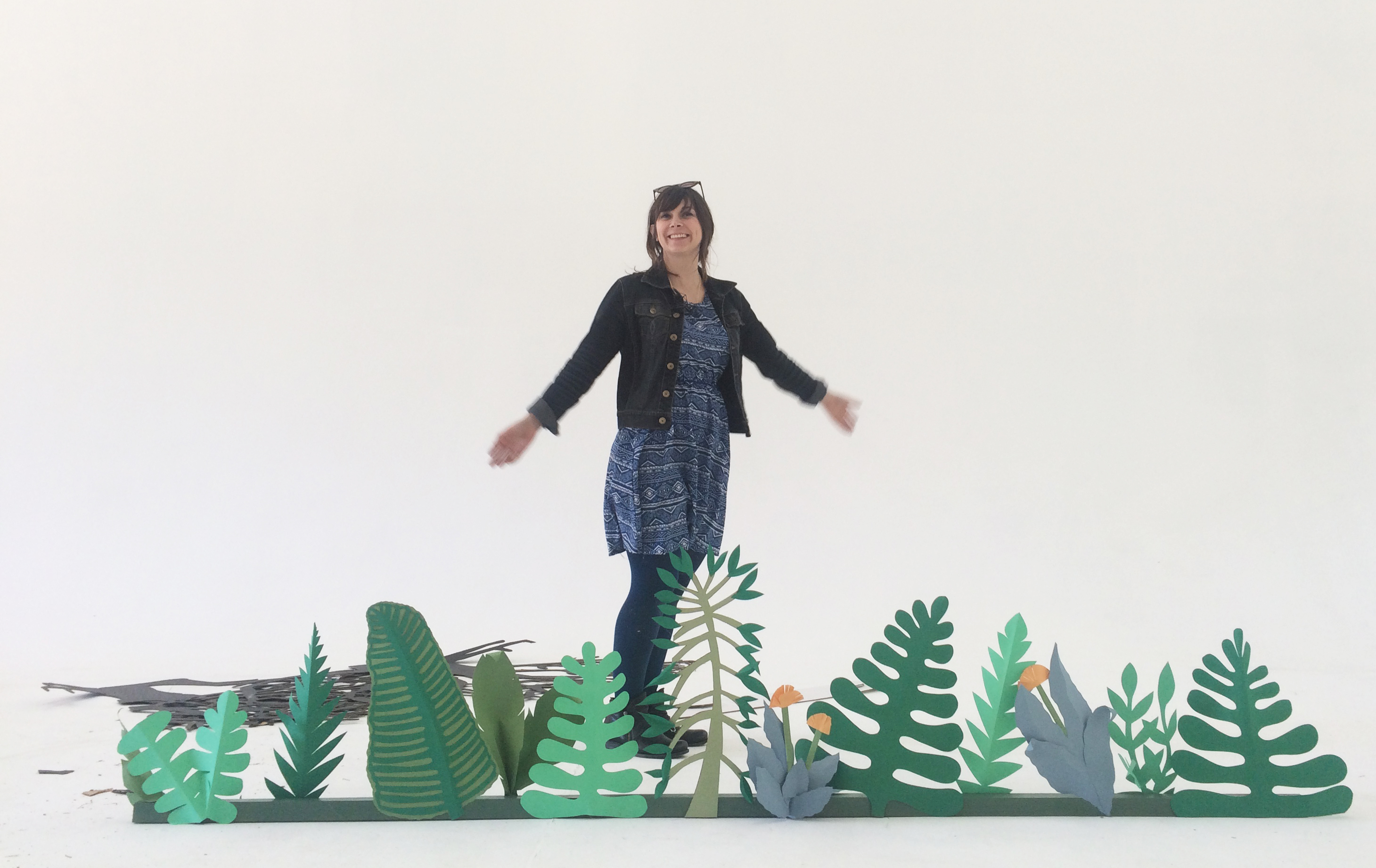 Hayley's work has been featured in film festivals and museums around the world. Her short film, Undone, won the Grand Jury Prize for Best Animated Short at Slamdance in 2009, and her sets, puppets and music videos were shown at La Gaité Lyrique's Motion Factory Exhibition in Paris. The exhibit showcased 15 directors that create hand made films in a digital age. She has also been a Vimeo Staff Pick an impressive six times. [embed]https://vimeo.com/264581849[/embed] Hayley cites Bjork as one of her many sources of inspiration and admires the work of filmmakers like Jean Cocteau, Yuri Norstein, Lotte Reiniger, Jim Henson who she says, "all created work in camera to create fantastical worlds on screen." [embed]https://vimeo.com/264582113[/embed] As Hayley furthers her already blossoming career, she hopes to work with socially, economically and environmentally forward-thinking brands that are actively trying to make a positive impact on the world. She is also very open to expanding her work into live action by collaborating with live action directors to create a hybrid of styles. Building handcrafted 3D sets/worlds for clients' live events and/or stills shoots are also on Hayley's wish list – she would love to see where else her animated origins could take her.
View more of Hayley's work here.
Fancy working with Hayley? Get in touch!