In a world of computer-generated everything, there are still a few of us who are holding on tight to the traditional and truly handcrafted ways of bringing stop-motion and mixed-media films to life. It's a bit like being part of a secret society, except our secret handshake involves a glue gun and some felt.
Hayley: 'For me, there's nothing quite like the satisfaction of creating something truly unique with my own two hands. I love experimenting with all kinds of physical materials - from paper and fabric to fibres, found objects, and even the occasional pinecone (yes, you read that right!).
But, as with most good things, there's a downside. When you're working with real stuff, you're also generating real waste. After years of working on commercial productions, seeing all those non-biodegradable materials being tossed in the bin at the end of the day was a real bummer.
That's why I've made it my mission to think about the materials I choose to use and encourage others to do the same. By making sustainability a key part of my creative process, I'm always looking for ways to repurpose and reuse materials wherever I can. It's a bit like a game of "How many different things can I make out of this one roll of paper towels?" (Spoiler alert: the answer is usually a lot.)
But here's the thing: being environmentally conscious doesn't have to be a drag. In fact, it's made my work even more fun and challenging. I'm constantly pushing myself to develop creative solutions for every project, and I've discovered all kinds of new techniques and approaches along the way.'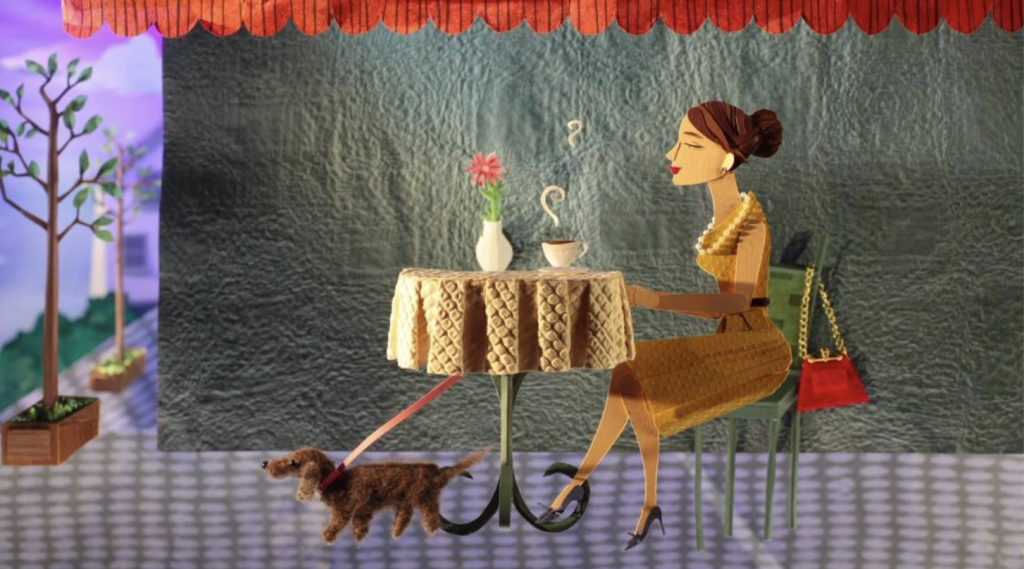 So, how do I do this in stop-motion animation?
I have a stash of reusable materials for every project. My advice to the animation industry is to integrate sustainability into each project from the start. We should recycle, conserve energy, and repurpose waste. Every project is a puzzle that requires its own sustainable solutions. As artists, it's our responsibility to be environmentally conscious. Here are some ways I apply this mindset: I use my collection of recycled materials, and when I buy new items, I choose eco-friendly options.
Repurpose
Repurposing objects is not a new concept in animation or human experience. As children, we often use everyday items to create our own imaginative worlds, such as a pile of leaves becoming a castle and a stick becoming Excalibur. As animators, we have the opportunity to continue this sustainable projection of imagination and build worlds that inspire creativity.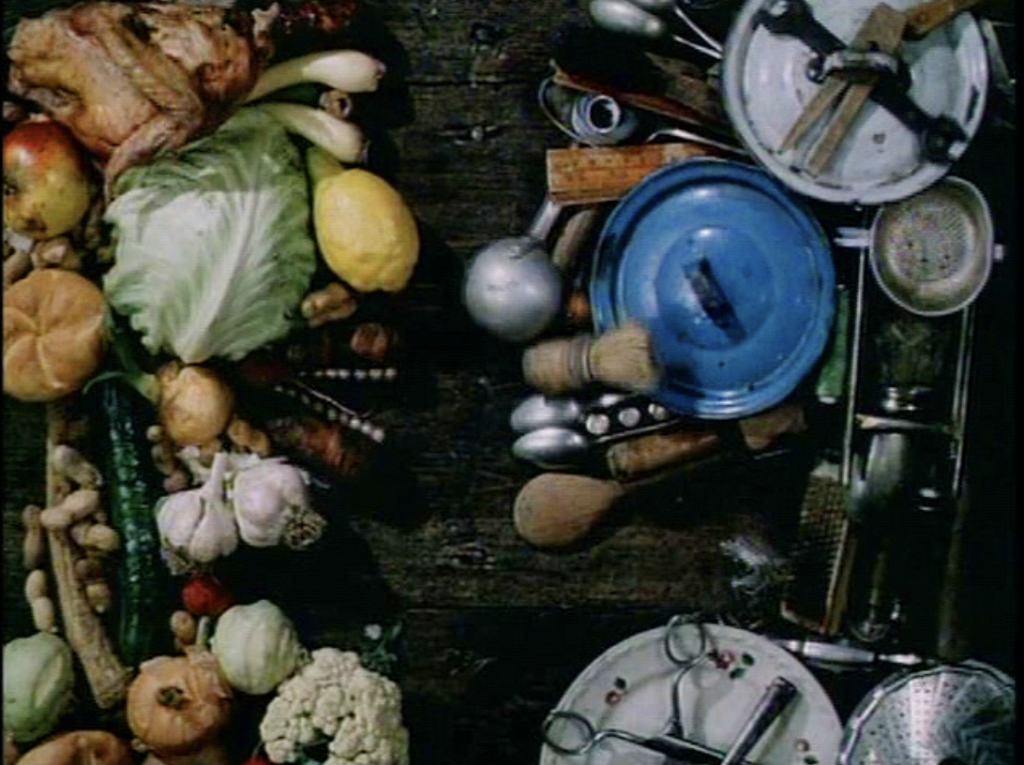 Renowned animators such as the Brothers Quay and Jan Svankmajer also repurpose everyday objects, imbuing them with emotional resonance. They transform the contents of our kitchen drawers into a cacophonous consumer or coat old doll heads with a chilling patina of menace. By using familiar objects, viewers can transition in and out of the illusion, recognizing and reinterpreting them. Animators direct an intimate dance with the object, creating a powerful alchemy that can make audiences fall in love with a puppet made from forks.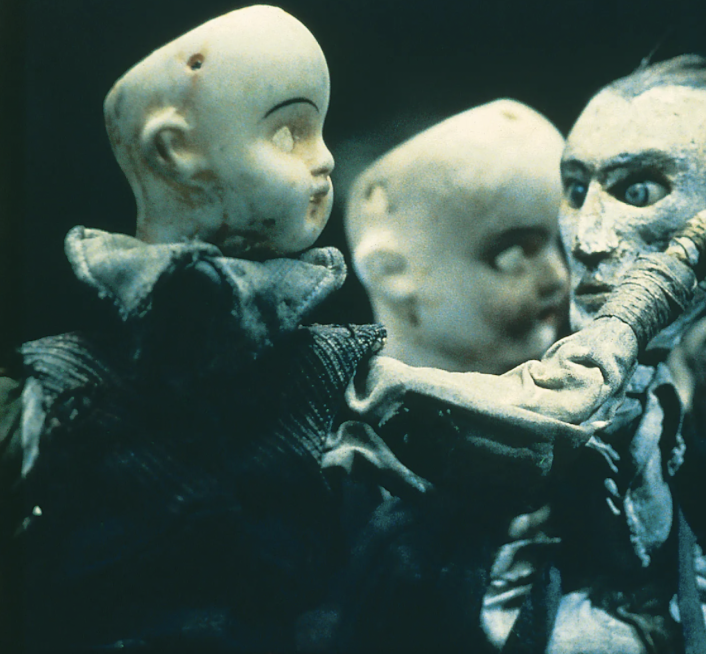 In the music video "Bounce Bounce" for Hilary Hahn and Hauschka, I repurposed forgotten objects found in Brooklyn flea markets and antique stores. A vintage scarf became a fleet of crabs, a doily transformed into a starfish-like creature, sink strainers were used for sea anemones, and even a discarded toy piano became a reef for sea snails and ocean plants. By giving new life to these objects, I created a whimsical and unforgettable display of creativity.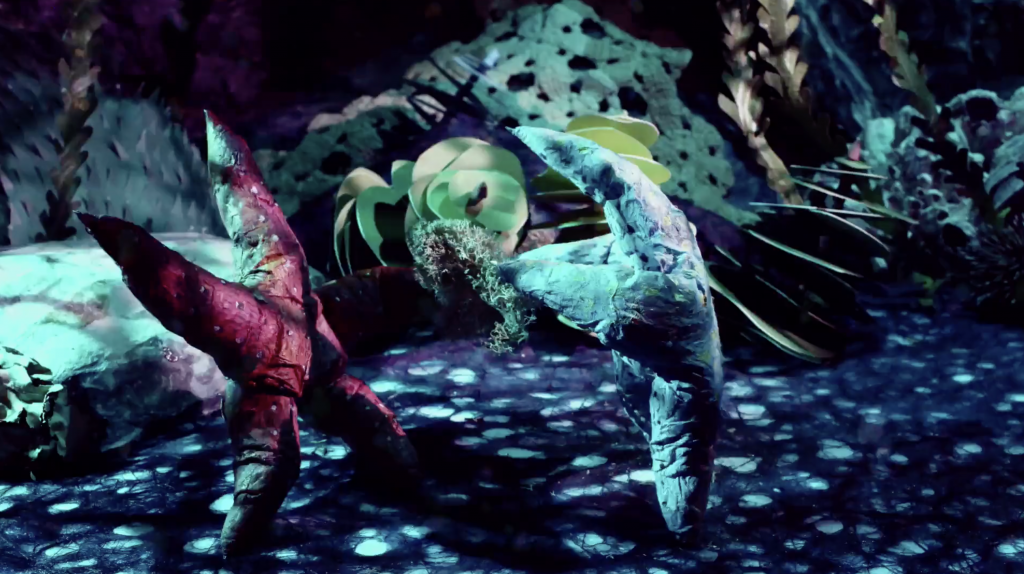 Waste Not Want Not
Too often we dismiss it as a problem that's out of sight, out of mind. We toss our trash into bins and watch as it's whisked away by garbage trucks, never stopping to consider the bigger picture. But what if we approached waste in a different way?
When I was working with Explosions in the Sky on their music video for "The Ecstatics," we wanted to explore the concept of mental clarity and the layering of thoughts. To achieve this, we used transparent materials like plastic, glass, thin paper, and light projections. But where did we find these materials? In rubbish bins, of course!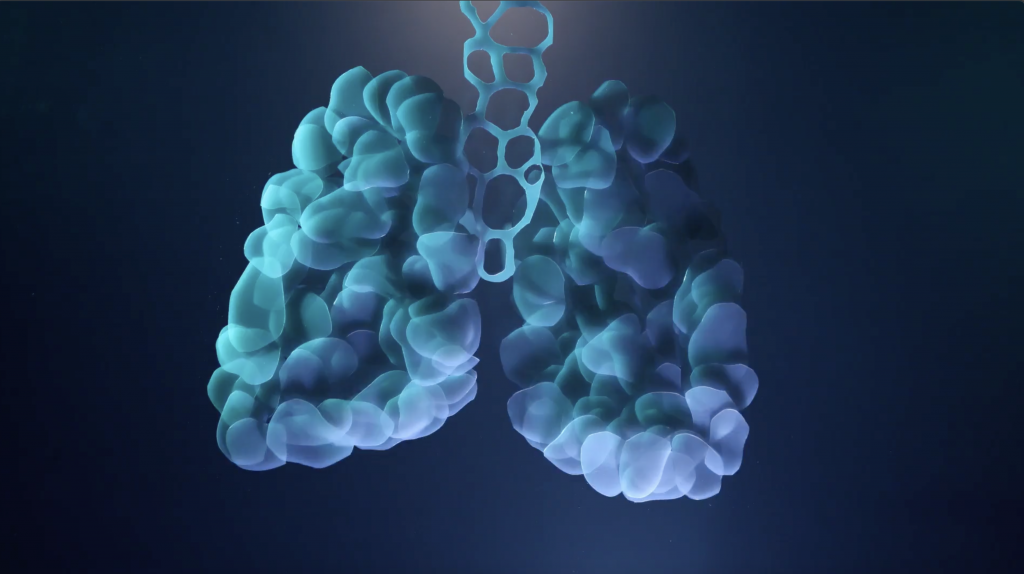 By collecting plastic bottles and other waste materials, we were able to repurpose them into breathing lungs and organic forms. We even used reused glass shards to create custom glass-blown shapes. And to top it off, we used antiquated plastic overhead projector sheets to create an etched 2D animation for the finale. By giving new life to materials that would have otherwise ended up in a landfill, we were able to create a thought-provoking and visually stunning music video.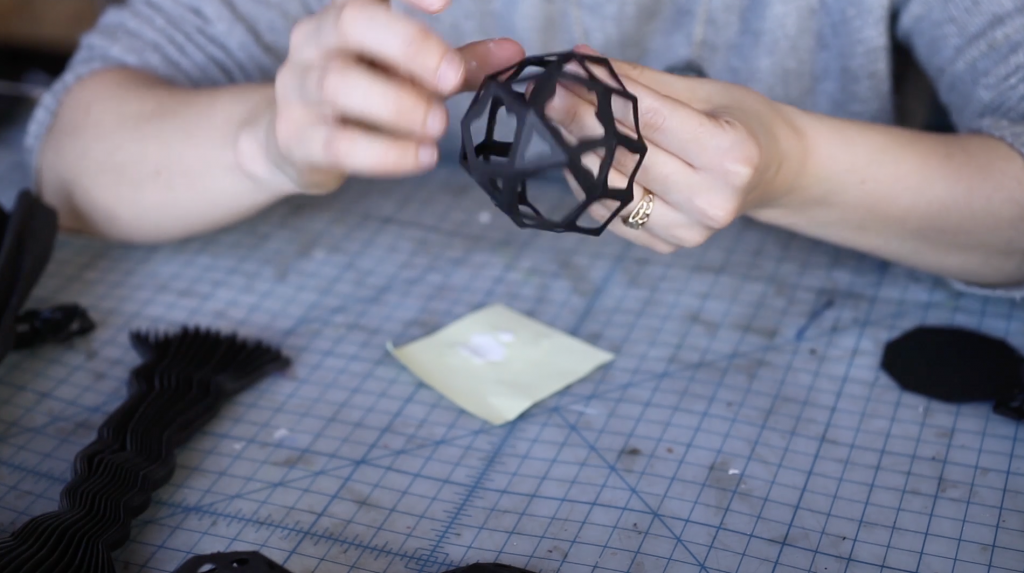 While imaginative repurposing and recycling offer endless possibilities, sometimes embracing material constraint can lead to even more creative solutions.
Imagine creating an entire universe from a single sheet of paper. It may seem daunting, but with the right approach, it's possible. By embracing the limitations of a single material, we can push the boundaries of our creativity and explore its full potential.
Instead of overwhelming ourselves with endless possibilities, let's focus on the beauty of simplicity. Let's take a single sheet of paper and see how far we can stretch its life. Can we create intricate origami designs? Can we use it as a canvas for stunning artwork? Can we fold it into beautiful paper airplanes that soar through the sky?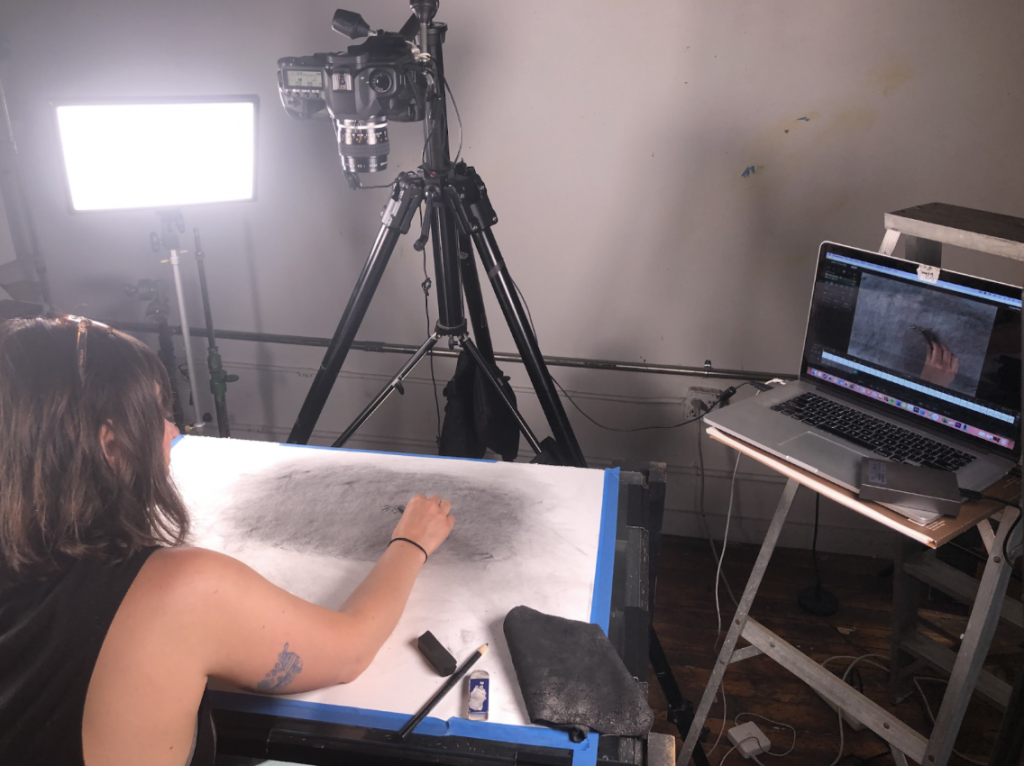 Working with Sustainable Brands
If we want to create a more sustainable future for animation, we need to start by collaborating with conscious brands and inspiring others to make eco-friendly choices. One example of this is a commercial for Charlie Banana that was particularly special to me, especially as I was pregnant at the time. Even if I wasn't working on this project, I would have chosen cloth diapers for my baby because of my commitment to sustainability and my understanding of the impact of products on the environment.
In bringing this film to life, we wanted to showcase the beauty of paper and how it can be seamlessly combined with digital compositing and hand-drawn elements. I made sure to source recycled paper to reduce the project's environmental impact. But the sustainability efforts didn't stop there! I saved all the paper scraps from the cutout puppets and props and plan to turn them into new paper, using my skills in papermaking that I learned in a class a few years ago. I love how this process can transform discarded scraps into beautiful, usable paper, even using fibers like old denim jeans!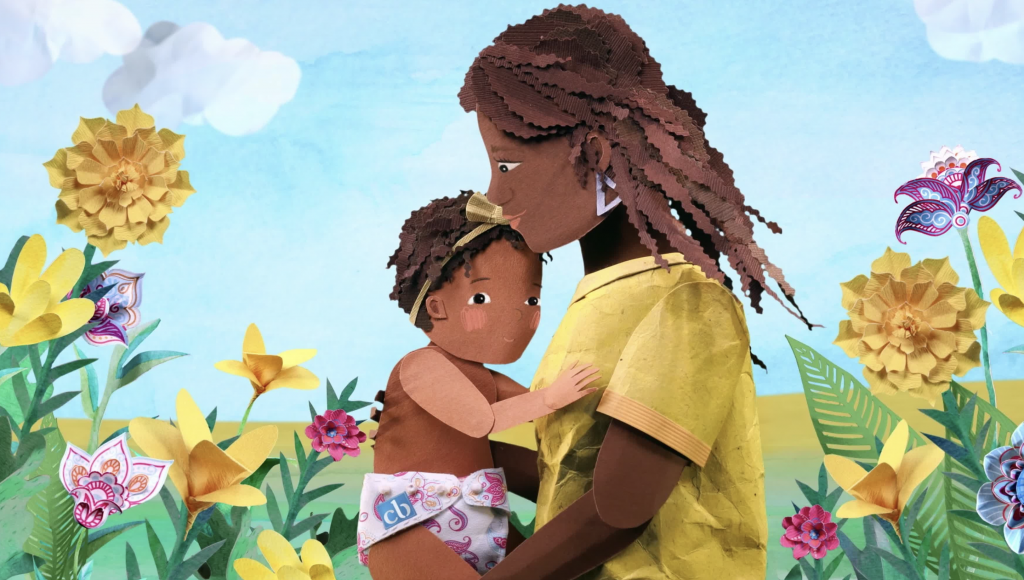 These inspiring sustainable films demonstrate the incredible versatility of stop-motion animation when done mindfully. As a proud member of NERD team, who shares a passion for sustainability, I am thrilled to see more organisations like AdGreen leading the way in sustainable production practices. It is essential that we take responsibility for the environmental impact of our creative endeavours and strive to make positive changes for future generations.
I believe that as creators, we have a unique opportunity to inspire change through our work. By rethinking our processes and the materials we use, we can create compelling, environmentally-friendly films that make a positive impact. Though it can be a challenge at times, there are countless ways to craft sustainably and make a difference. Let's all do our part to build a more sustainable future for our planet!