Milana began her journey in the production industry at just 17 as a runner and worked her way up to Executive Creative Producer, proving that nothing is impossible when you set your mind to it. But she didn't stop there. Milana went on to set up her very own production company, one that champions diverse and inclusive talent. Her success story serves as a testament to her unwavering work ethic and her ability to learn and grow from every experience.
And now, Milana is sharing her story and valuable lessons. She wants to inspire and motivate those who are just starting out in the field of production, and help them connect with fellow producers and mentors.
What advice would you give to aspiring producers or content creators hoping to jump into production?
That's easy! There are two bits of advice that I always share and those are the two things that have never let me down, to this day. Always have a 'can do' attitude and do the best you can. Nothing you present or do should be less than your best effort! It is the only way you will truly reach your goals and have a sense of achievement and fulfillment which only comes from doing hard work.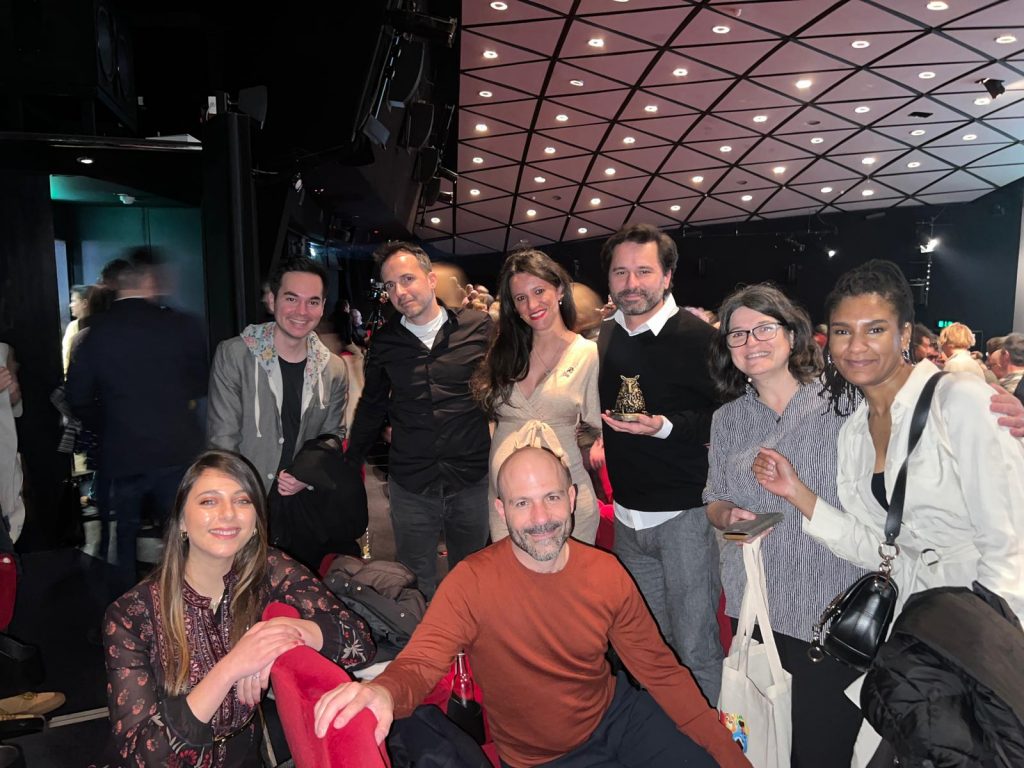 What skills or emerging areas would you advise aspiring producers to learn about and educate themselves about?
It really depends on what area of our industry you wish to focus on. Production Producers are very different from agencies' side Producers, for example. There is quite often this misconception that a 'Producer' should be able to do it all which is not the case at all!  It's actually when things go wrong on production most frequently. 
I would say choose a direction and really try to master that before you start another 4 or 5 others. I know it is trendy to try and be a Jack of all trades these days BUT it just means you will eventually be the master of none. Being able to be that person that is absolutely a must-have on a project for a specific quality or skill is invaluable to your hiring success rate.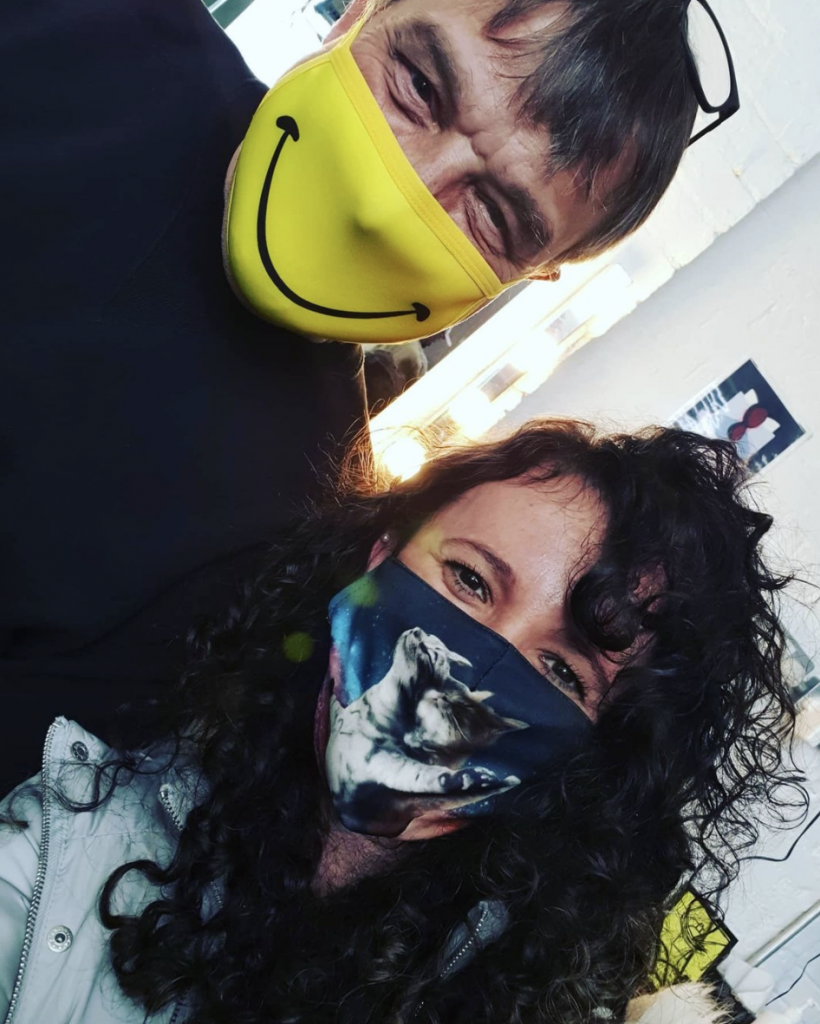 What was the biggest lesson you learned when you were starting out in production - and why has that stayed with you?
I started my career at just 17 as a runner in Soho.. Literally making tea & coffee and dropping off parcels to post houses and agencies. We didn't send anything on a link in those days… it was a DVD or printed out and you physically had to deliver everything. Seems like a strange concept now!
From there I crawled my way through the ranks and became an Office Manager and then a Producer, followed by Executive Producer. It all happened quite fast for me as I was relentless in how hard I worked and I worked hard. I feel it happened to me very young and even though I had the experience of doing the physical work and being in production I was not a seasoned individual. There came a certain point where I accepted the unfair treatment of crew, and staff, and just thought that was a way of life! I guess it was fear that my job would vanish that never allowed me to question that and put a stop to it until I found myself as a person through some amazing clients and friends.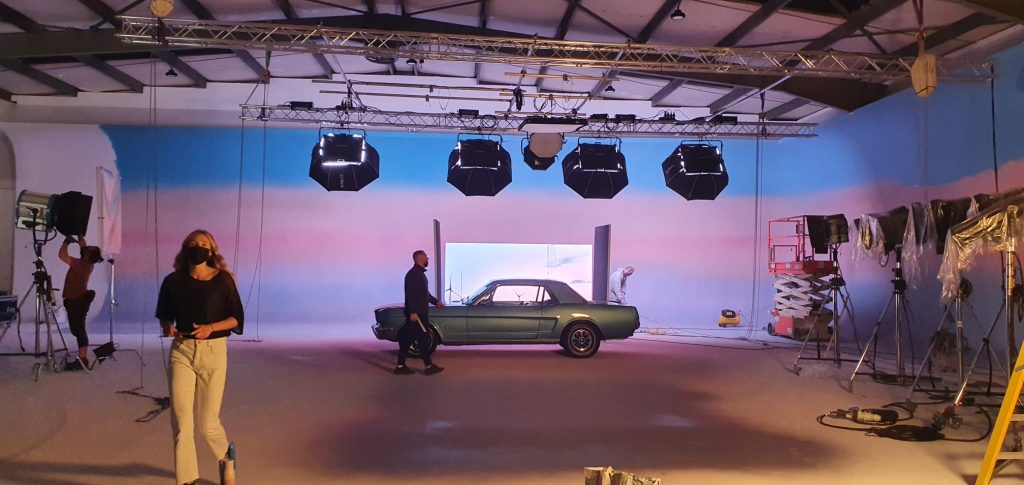 Don't get me wrong, going against that grain made me an enemy but it is this that motivated me the most to start NERD and make it a production company like no other! Empowering, nurturing and making D&I our focus to be a  better industry overall.
When it comes to broadening access to production and improving diversity and inclusion what are your team doing to address this? 
As a leading D&I-led production company we advocate diversity and inclusion by championing an innovative and forward-thinking company culture that focuses on constantly seeking, nurturing and empowering young talent, female talent and talent from under-represented backgrounds. We don't have boxes to tick and quotas to meet. This is not how to achieve true diversity. It is simply by treating everyone as equal and giving them a chance at an equal playing field.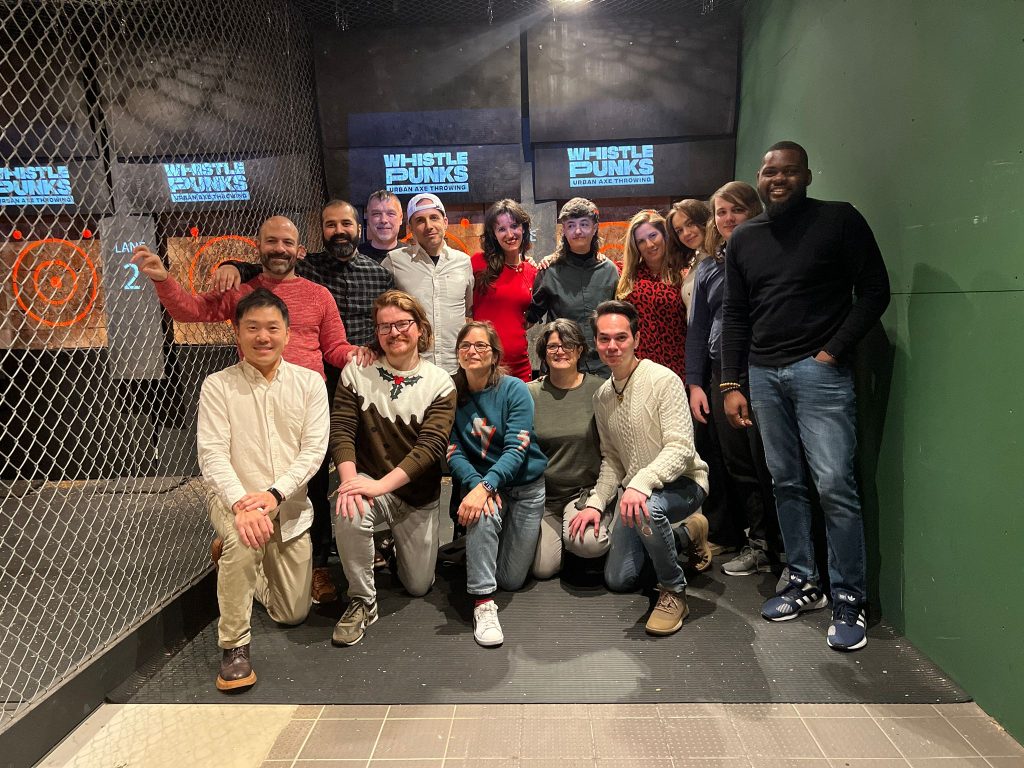 And why is it an essential issue for the production community to address? 
Our consumers are literally EVERY single person on this planet! So as an industry, we need to be talking to all those individuals in a relevant way and with an authentic approach. At NERD we are constantly inspired by the people around us that share the same passion for building an environment reflective of the people that we create the work for – the consumers.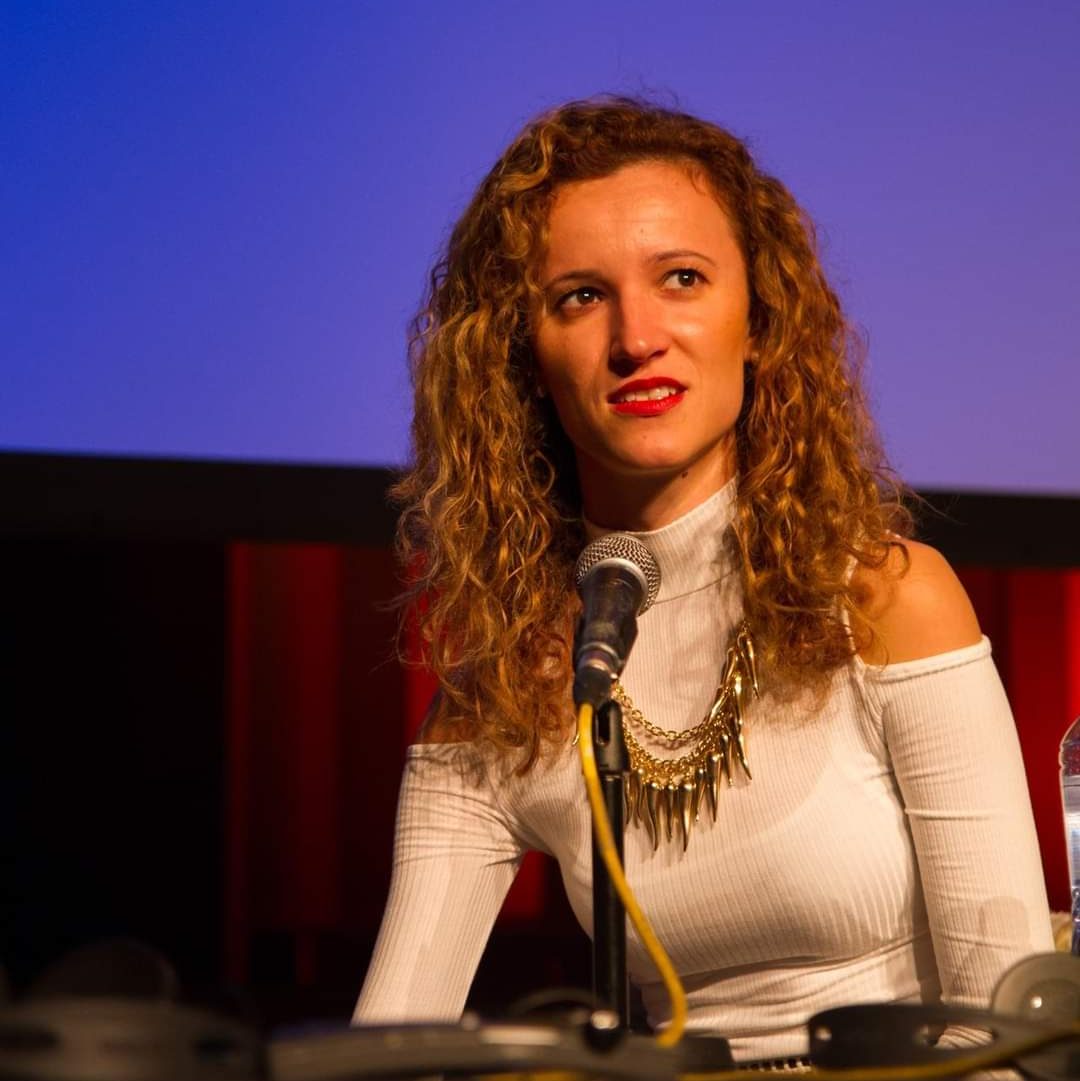 There are young people getting into production who maybe don't see the line between professional production and the creator economy, and that may well also be the shape of things to come. What are your thoughts about that? Is there a tension between more formalised production and the 'creator economy' or do the two feed into each other? 
As a company, we do actually see a mix of asks for both of those approaches!  To us they do feed into each other and why not?! Again, as influencers and shapers of lifestyle trends, we do need to see emerging trends in culture as something to embrace and not fear. I know this is a concept that our industry doesn't quite accept on so many levels but the sooner we do the sooner we will have less out-of-touch advertising!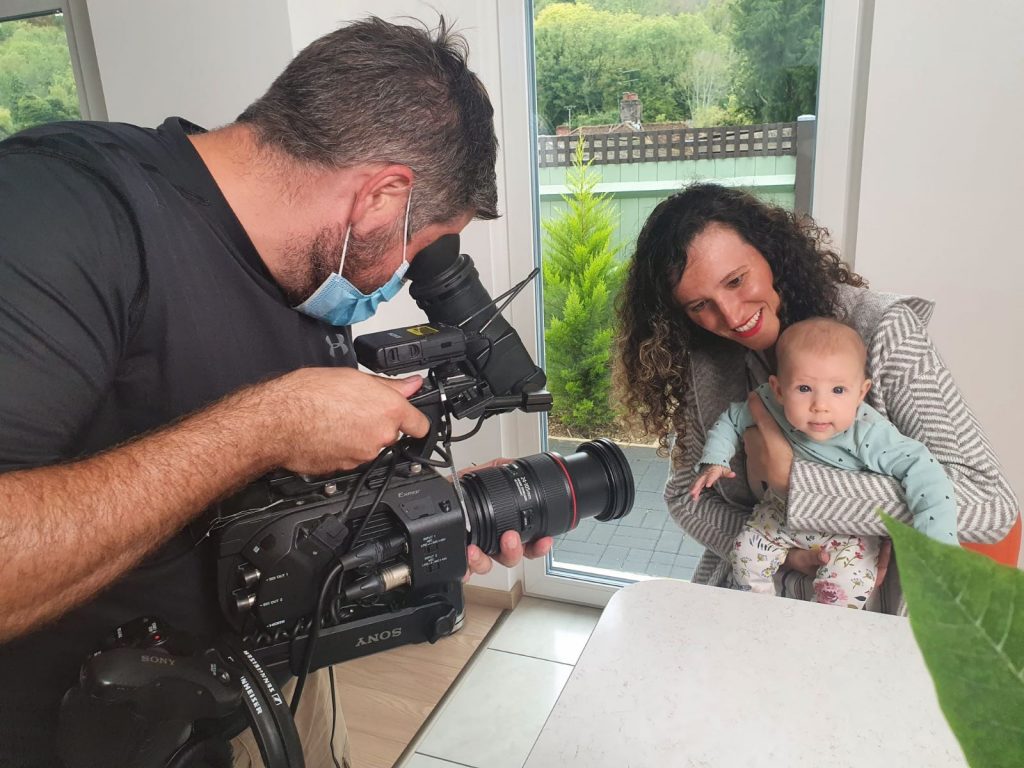 If you compare your role to the role of the heads of TV/heads of production/ Exec Producers when you first joined the industry, what do you think are the most striking or interesting changes (and what surprising things have stayed the same?) 
When I first started, EPs were mostly at lunch or flying someplace exotic to shoot something super exciting!  It was the dream role for many for this very reason. I kind of feel sorry for the EPs of today. They are often overwhelmed by responsibility, lack of support and this endless expectation that they can and should just do everything alone! Don't get me wrong, we will still get that afternoon at Soho House but these guys do need a little support.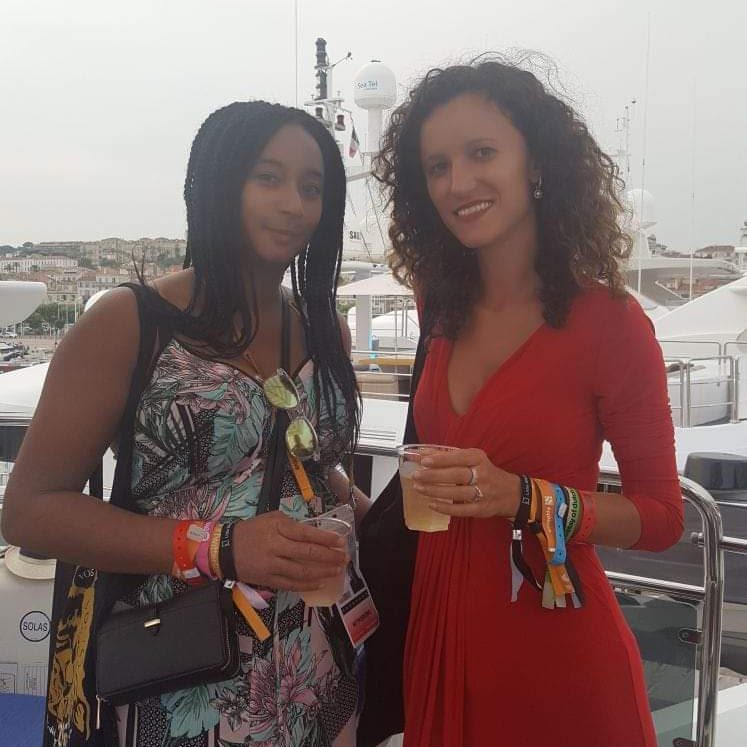 When it comes to educating producers how does your agency like to approach this? (I know we're always hearing about how much easier it is to educate or train oneself on tech etc, but what areas do you think producers can benefit from more directed or structured training?)
It is really difficult to supply structured training for Producers and we do prefer hands-on training. Working alongside our seasoned senior producers and directors is the best and most efficient way to absorb knowledge and gain hands-on skills. Seeing others at work and crafting together is also great for social skills development and gives a sense of team play you can never have in any other approach.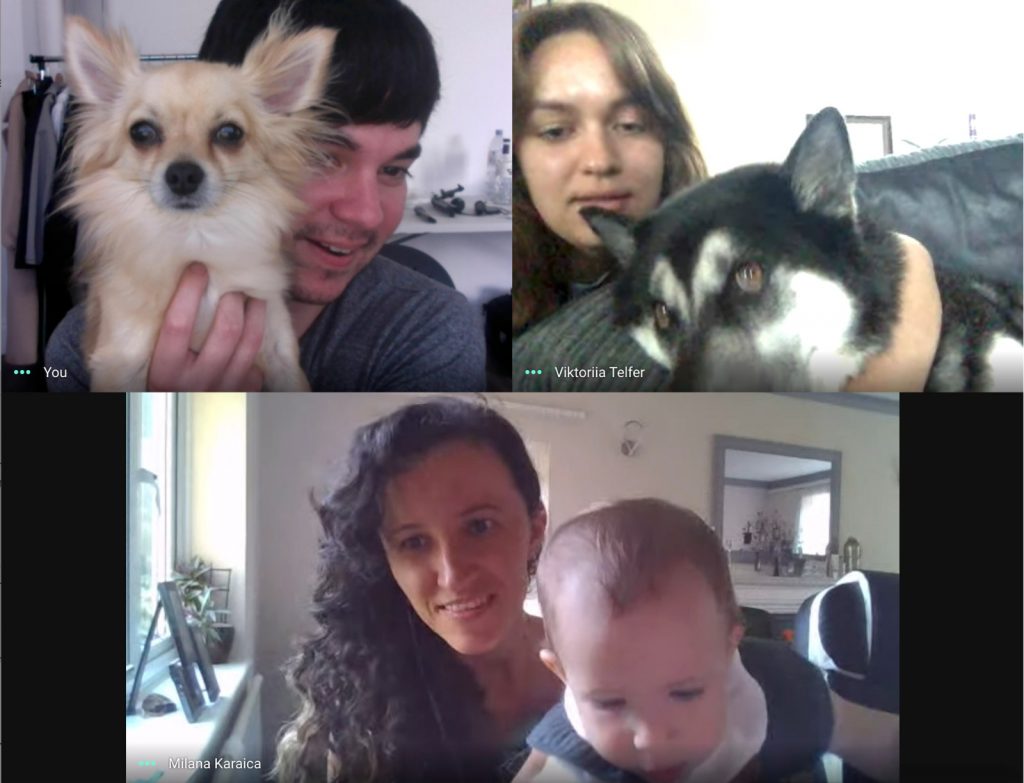 On the other side of the equation, what's the key to retaining expertise and helping people who have been working in production for decades to develop new skills?
I think this is covered in the question about EPs. Everyone has their value! Those that are very experienced and have the knowledge to share- we still need to help them keep up with the latest equipment, software etc We must all keep learning and helping each other by sharing that newly learned knowledge with our team. There is always something new to gain for all of us no matter the level of experience. 
Clearly, there is so much change, but what personality traits and skills will always be in demand from producers? 
Being nice! It is really not that hard! Those Producers who are very kind will always get more out of their team.
Keeping a cool head. As a Producer, you can not afford to be the one creating the drama on set. You need to be calm and zen, smoothing everything out and ensuring everyone else is not feeling the stress. You will have a very successful shoot if your whole crew is supported and able to do their part.
Being organized! Don't think I need to go into that one hehe!