After last year's legendary collaboration, NERD's Billelis, SEGA & Creative Assembly bring back some new epic artwork to support Total War Saga game: TROY launching on August 13th. Set against the stunning setting of the Bronze Age, TROY explores the epic conflict from both the Greek and Trojan's perspectives. 

Achilles, Hector, Menelaus, Paris, Agamemnon, Sarpedon, Odysseus, and Aeneas, are eight famed Heroes of TROY Billelis brilliantly illustrated characters using 3D techniques.
We chat to Billelis about his passion for video games and more.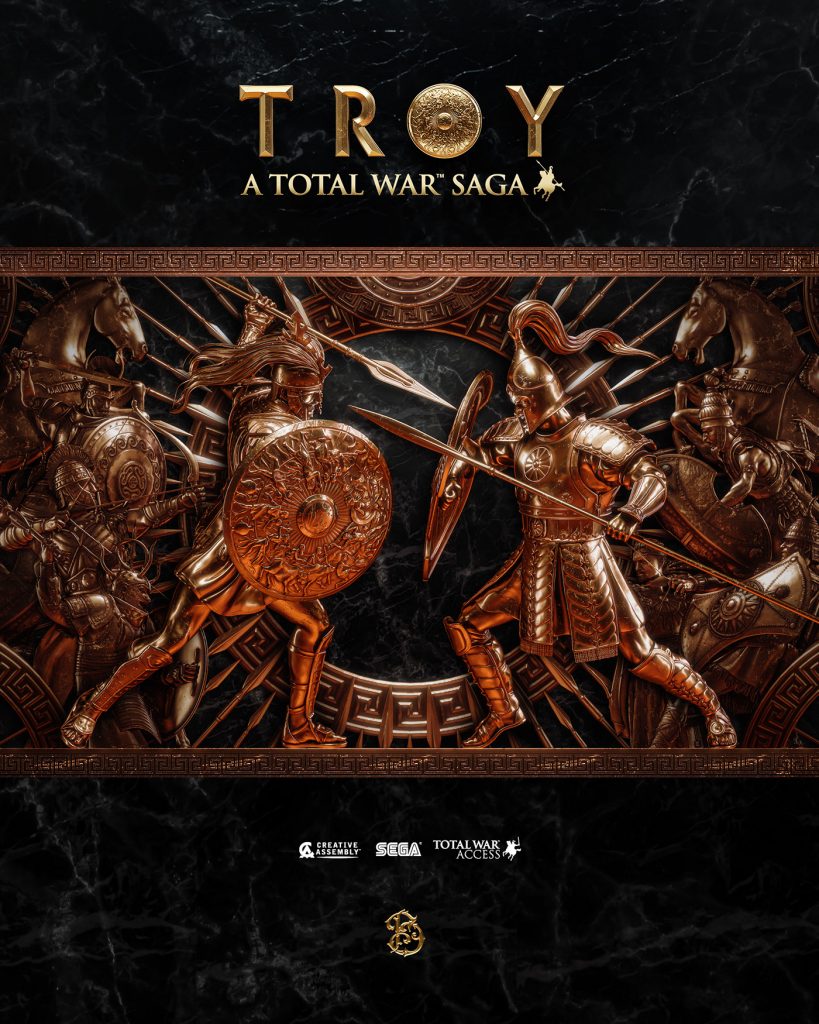 Do you like playing games? Tell us about how you became a gamer.
I love gaming! I'm a 32-year-old child tbh. I love the escapism, the artistry, the skill and the emotions you get from a great video game. Looking back, It seems like I have had more memorable experiences from gaming than films or series.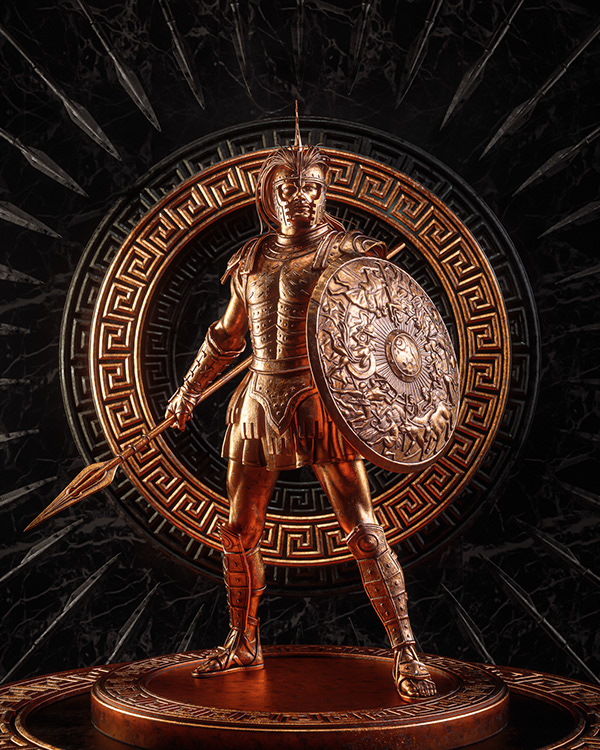 How do you keep the balance between commercial work and personal style?
It is only a matter of finding the fine balance. I spend a lot of time on my personal project as it is a self-initiated challenge. Commercial work helps me develop my style and perfect techniques, clients get the best version of me, that's the beauty of it.
Is making fan art good exposure?
It sure is, when done well. It is a challenge too as your subject is already well known and loved, so what does your creative input add that elevates this? I love seeing fan art done well, and sometimes it results in being noticed by the big players.
Moving forward, is there a dream project you would like to work on?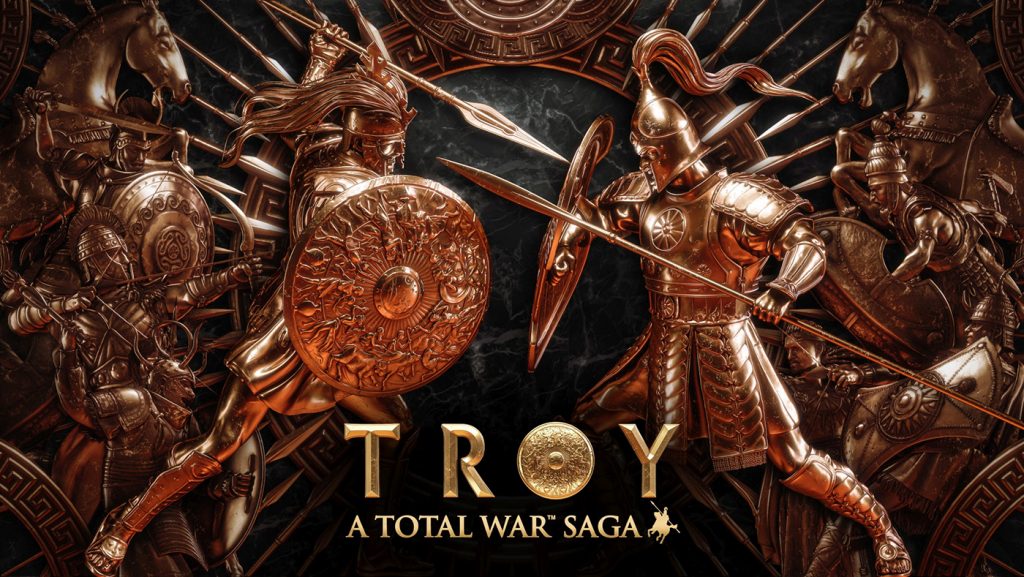 Video games, loads of video game key art, movie key art and as always SLIPKNOT!!!
Click here to view Billelis's portfolio.
Want to work with Billelis or another NERD? Click here.