Who else could we be talking about other than our nation's true sweethearts? Dogs! Labradors, Springer Spaniels, Whippets, Poodles, Beagles... We can never seem to get enough. Here's someone else who can't (along with some incredibly cute pictures)...
NERD's Illustrator Tom Tinn-Disbury quoted, "Well, me and some of my fellow dog-owner friends have a WhatsApp group called 'Dogs Doing Stuff' which is basically a forum and free excuse for us to send each other pictures and videos of our dogs or other humorous dog-related stuff.
This way I have a constant flow of feed on my phone full of paws, puppies and pooches without feeling like I have an unhealthy obsession. Does anyone else do this?
We're all really NERDy about our dogs, me especially.
So, without further ado, Meet Wilma - our Staffy/Border Terrier cross.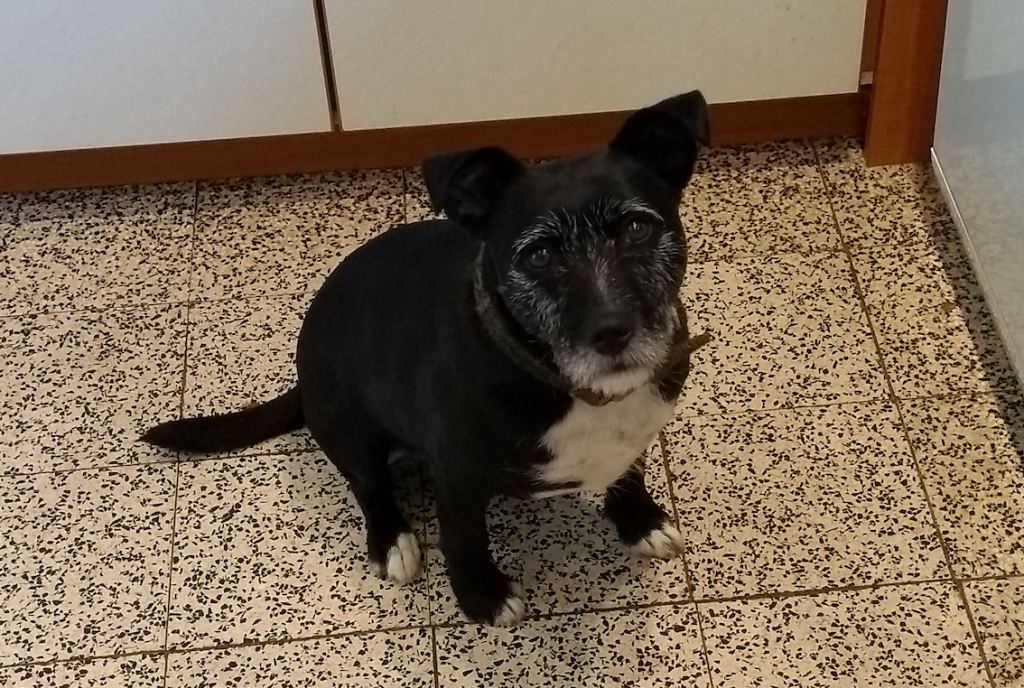 She's about 6 1/2 years old. We don't know her exact age as we got her from Battersea dogs home when she was a puppy.
She has her cosy little bed in my studio at home and has featured in many bios of the books I've created.
She's also a huge inspiration when visualising and drawing other dogs in my illustrations. I'd almost consider it betrayal if she wasn't.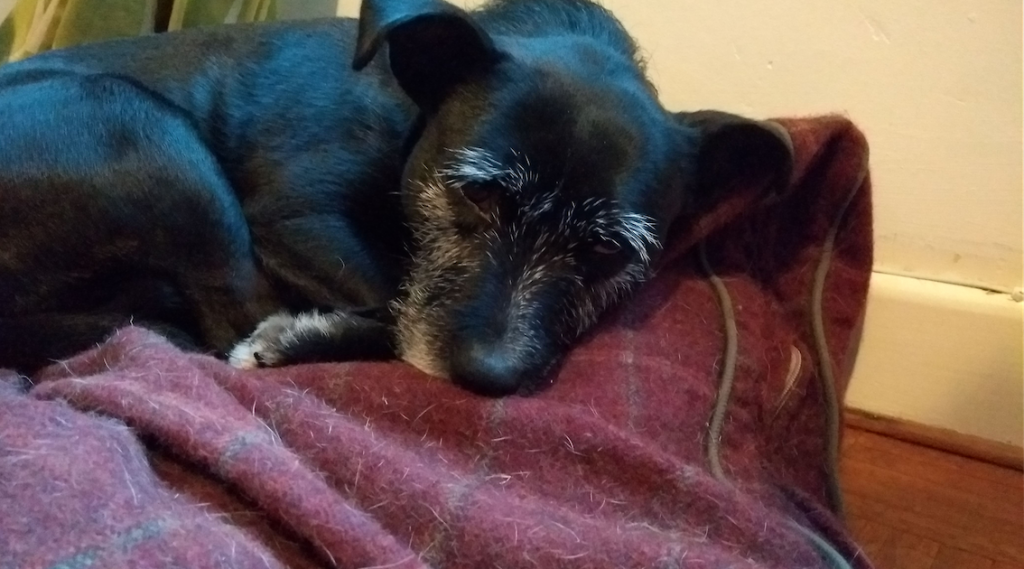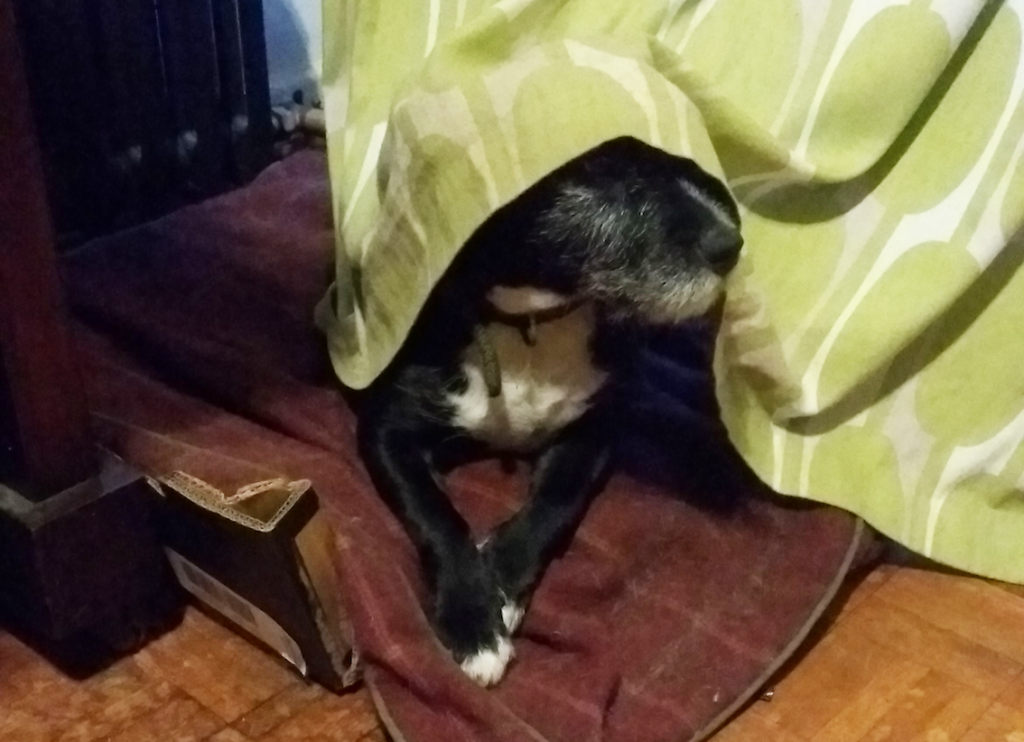 Want to view Tom's work? Click here.
Want to work with Tom or another one of our NERDs? Click here.