Have you met the newest arm of the NERD family tree? Introducing illustrator and stop-motion obsessed, Heather Colbert.
We fell in love with Heather's widely acclaimed spots as we became familiar with her desire for authenticity and passion for character design to reflect through her lovingly self-made handiwork; the innocence and delicacy in her creations we at NERD became drawn to.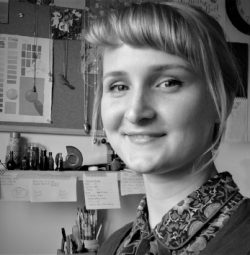 Most recognised for her music videos for Mark Nevin and Tom Rosenthal, Heather has become the proud winner of Vimeo Staff Picks and has been featured on Directors Notes, Dezeen and ZippyFrames all to name a few, as well as at many international film festivals around the world.
What better way to get to know Heather than with some quick-fire questions?
Can you tell us 3 fun facts about yourself?
HC> My nickname in uni was Bertie (hence the social media @'s) - I think because I have the soul of a 70 year old.
I love comedy in the way most people love music... I used to listen to Eddie Izzard stand-up sets until I knew them off by heart.
I've recently become a swimming fanatic. I read the book "Swell" by Jenny Landreth and her amazing comedic writing inspired me to get back in the water. Becoming more at home in the water has really helped me in many ways.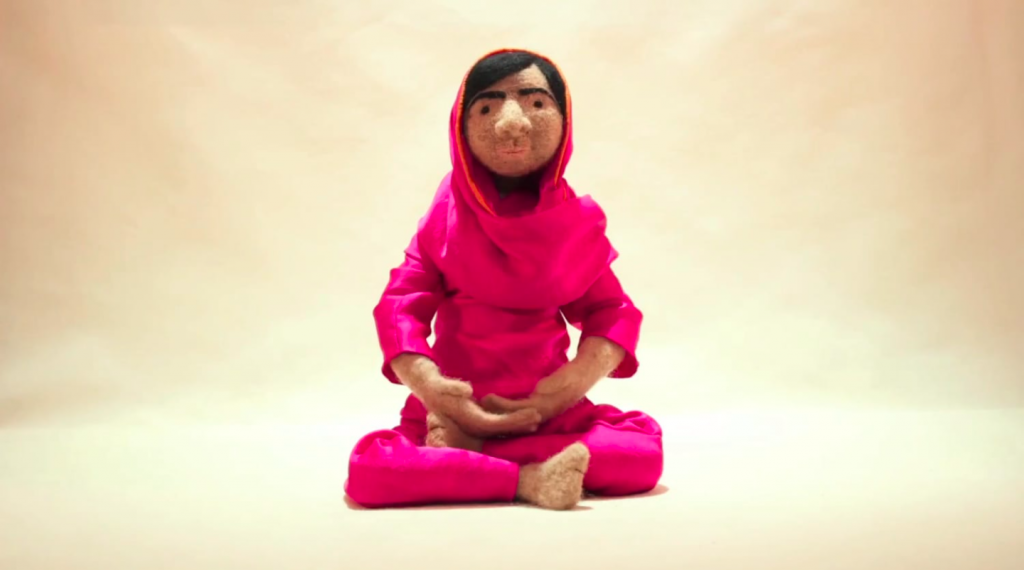 How long have you been creating for, and how has the process changed for you over that time?
HC> Like many creative types, I've been drawing and making since I was a child. My grandfather was an artist and illustrator, so I used to try and copy what he was doing when we drew together.

That need to draw and work things out in my sketchbook has always been with me, but one of the main things that has impacted my work over the years has been talking through ideas with other animators like Roos Mattaar and Joseph Wallace.
What's integral to the work of an artist?
HC> Hot Soup, tea and big thick socks are vital for working in our super cold studio!

Serious answer: the freedom and time to make mistakes. Within a project some restrictions are really useful, to give you foundations to build up from.
What inspires your creations?
HC> That's always tricky to pin down. It mostly comes from unexpected places, as much as it does from books, artists or films you are seeking out.
But the moments that give me that "click" feeling are usually when I have stepped back from the space I'm trying to create in and given my unconscious brain a moment to reshuffle things; which is where swimming and walking in the park come in. With my conscious brain looking at or experiencing something else, ideas can connect and come into focus that I would not have seen in the studio.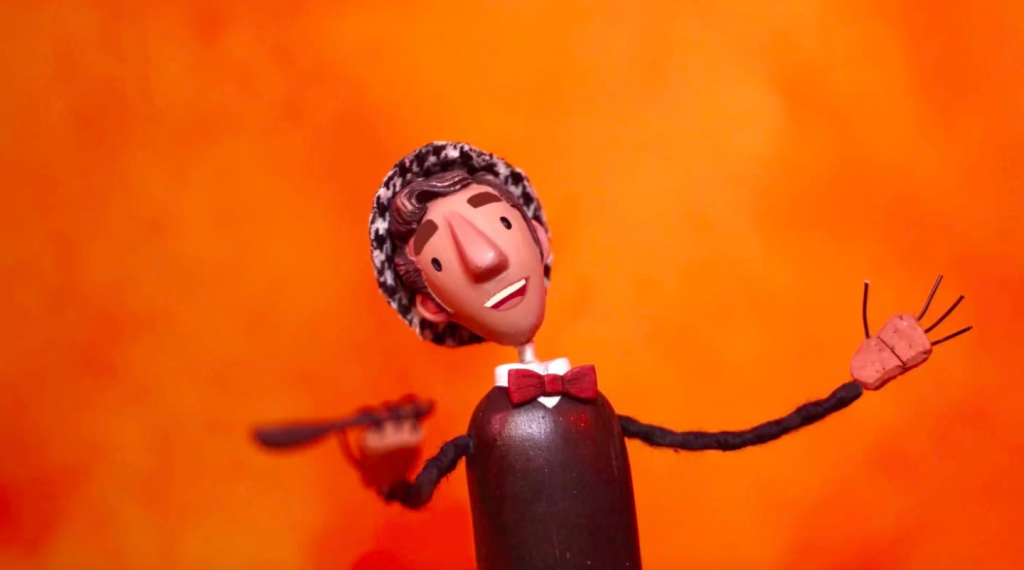 What is your favourite work to create? Why?
HC> Something that lets me dive into the detail and get lost in the flow of creating. Something with a little magic in the mix.

What superpower would you have and why?
HC> I always wanted to be able to talk to animals when I was little – I'd talk to my parent's cat, or anyone's pet really, but I just hope they are as intelligent as we think they are. It would be rather disappointing to find the only chats we could have were about dinner, sleep and needing to pee!
What is your dream project?
HC> It would be a narrative film that allowed me to work with and learn from others. Basically, collaboration is the dream which is one of the reasons I'm excited to be a part of NERD Productions, as this is something that they practice.
I also love the research part of any project, learning more about a period of history or some mythology I had not explored before.
What's the best piece of advice you've ever been given?
HC> I had been hesitant about sharing my work and 'blowing my own trumpet' for a long time, but working with Abel Carbajal on his graduation film in ESCAC last year was a transformative experience for me. Conversations with him let me see that the start of the life of a film is when you finish it, because it needs to be seen, that is the point of making it! You felt compelled to share your story, so now you need to give people a chance to see it.

What couldn't you live without?
HC> Tea again, sorry!
Maybe the invention of audiobooks, as I go through many of these while I'm working on model making projects – I have probably listened to His Dark Materials by Phillip Pullman at least 200 times!
https://vimeo.com/323817675
Want to see more of Heather? Click here.
Want to work with Heather? Click here.