The time has come. We can finally reveal our latest signing, and, boy, is it a good one! We are over the moon to welcome
Light + Mathematics
to our roster here at NERD! The madcap laboratory of award-winning animation Director Peter Szewczyk. Instantly, we knew Pete would make a fine addition to the NERD family since he is, well... a bit of a nerd. An animal nerd, to be precise. Pete can tell you the shape of a goat's pupil, or the number of stripes on the rear-end of a Kudu. He does his homework so that you don't have to! He prepares for each project with meticulous research so that when it's time for production, he can let the creative sparks fly.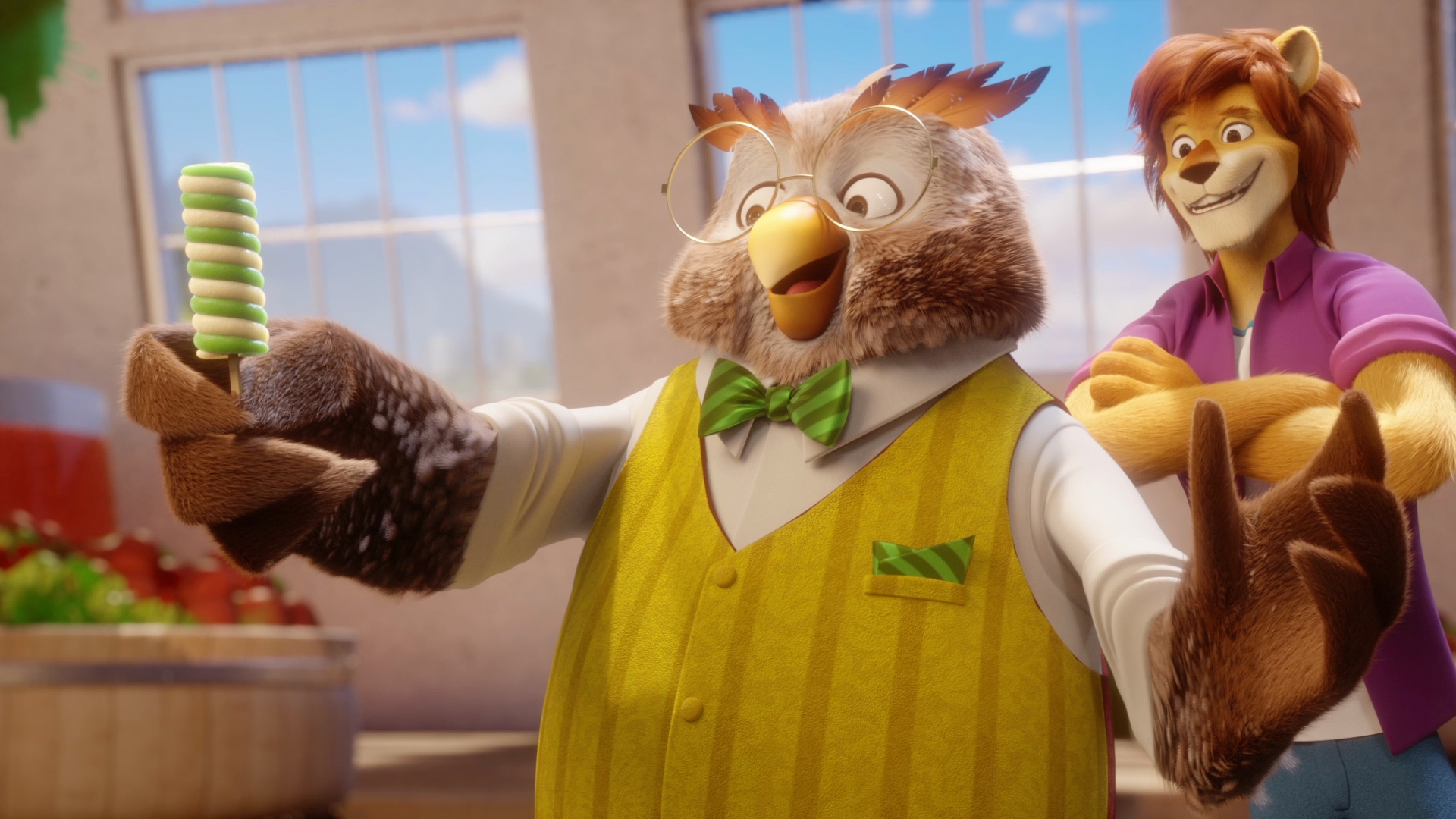 Pete loves nothing more than to riff on innovative visual gags, monkey around with some goofy humour, or hatch a spectacular action piece. In fact, it's likely you've already seen Pete's work since he's already applied his talent to blockbuster movies like Ice Age, Shrek, Harry Potter and Madagascar. At NERD, Light + Mathematics specialises in telling energetic, fast-paced stories, against lavish landscapes, using only the finest animal kingdom thespians, making him one of the industry's go-to directors for epic cartoon CGI.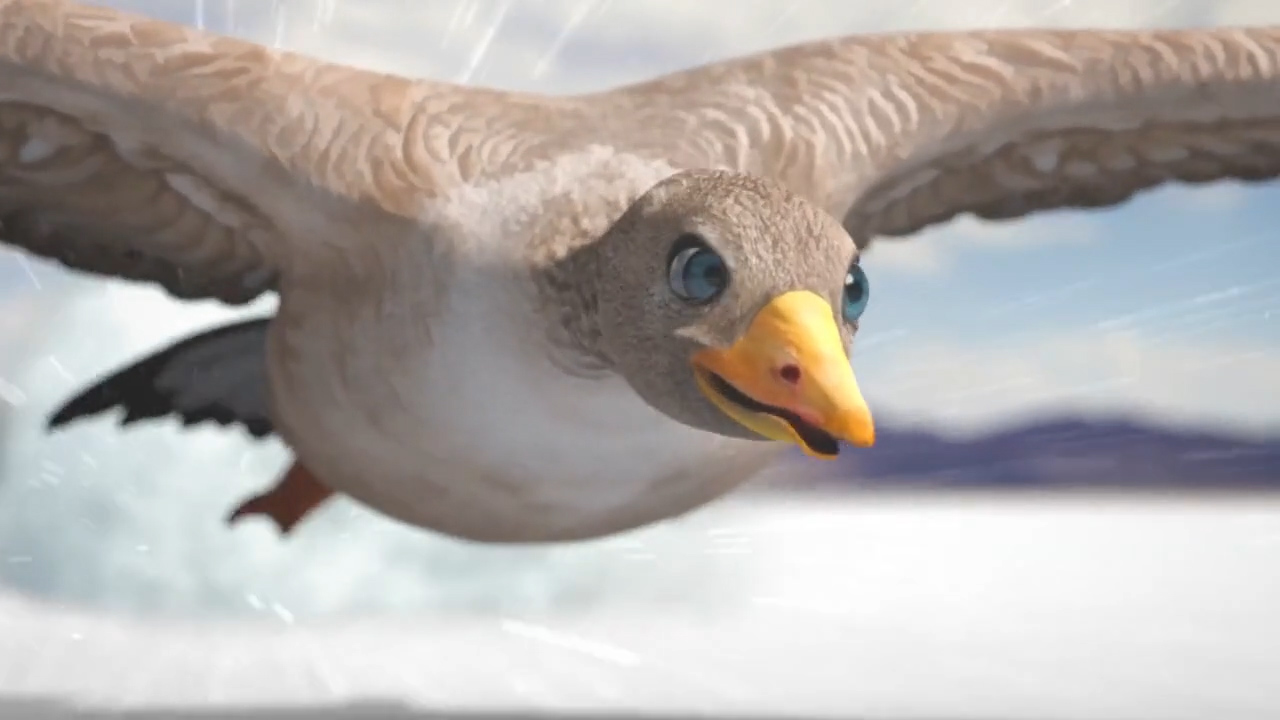 So, how did Pete find himself at the top of the CGI food chain you might ask? Well, at the tender age of 10, Pete desperately wanted a pet and waged a one year campaign to make it happen. It didn't. Instead, he got a computer, where he then spent the rest of his life bringing virtual pets to life. Geckos. Geese. Hedgehogs. Squirrels. Foxes. You name it. Eventually, he went on to find himself with a front row seat to the crafting of some of Hollywood's biggest blockbusters. Pete began his career at George Lucas' Skywalker Ranch (yep, we geeked out too!) and has contributed as an artist, animator and designer on a number of feature films, including the franchises Star Wars, Harry Potter and Avatar. Now, as a commercials director for the likes of Unilever, Ribena, Robinson's and Freederm, Pete never misses an opportunity to bring some fun into crafting his award-winning ads. It's almost easy to forget that he has an encyclopaedic manual in his head for all things CG, but according to Pete, "it's transparent, at this point. After 20 years in CG, I don't even think about the technical anymore. It allows me to focus solely on crafting the characters, and finding the humour." Welcome to the family, Pete!
See more of Light + Mathematics' work here.
Fancy working with us? Get in touch!