We are thrilled to welcome 
Billelis 
to our diverse roster of talent here at NERD Productions. Billelis is an artistic alias of Billy Bogiatzoglou, a 3D Illustrator and Animation Director residing here in the UK. Equipped with an overactive imagination and a perpetual artistic hunger, Billelis aims to be a distinct source of creativity. He spends countless hours experimenting, learning and expanding his artistic skill set to create a personal style that can be best described as a dark, yet elegant, and romantic fusion. He has a keen eye for intricate detail, as well bold, contrasting colours and his work has often been described as hyperreal.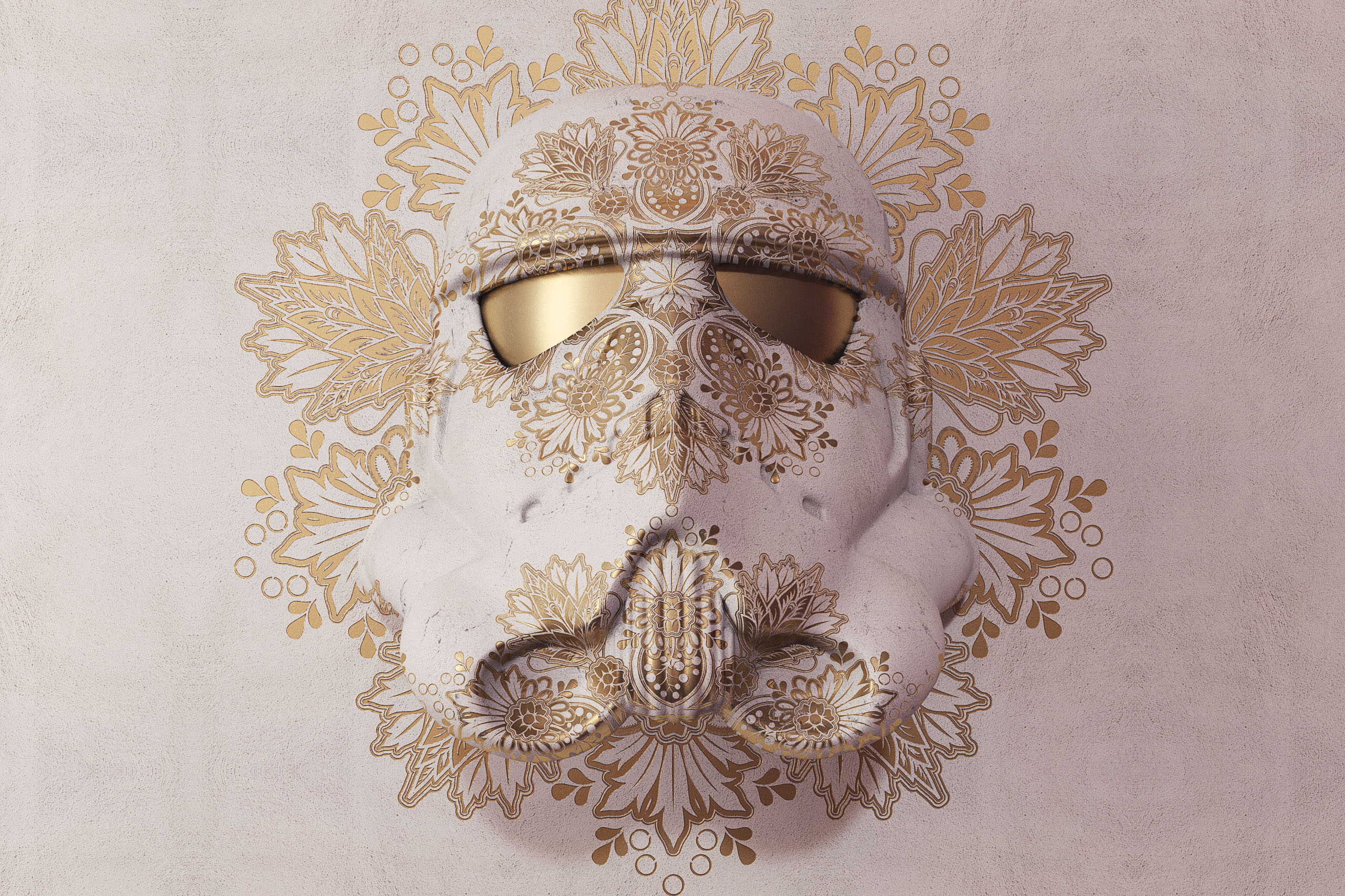 Billelis enjoys collaborating with a wide range of clients and has worked with brands such as Nike, Coca Cola, Peugeot and Red Bull to create visually stunning, 3D imagery for a number of campaigns.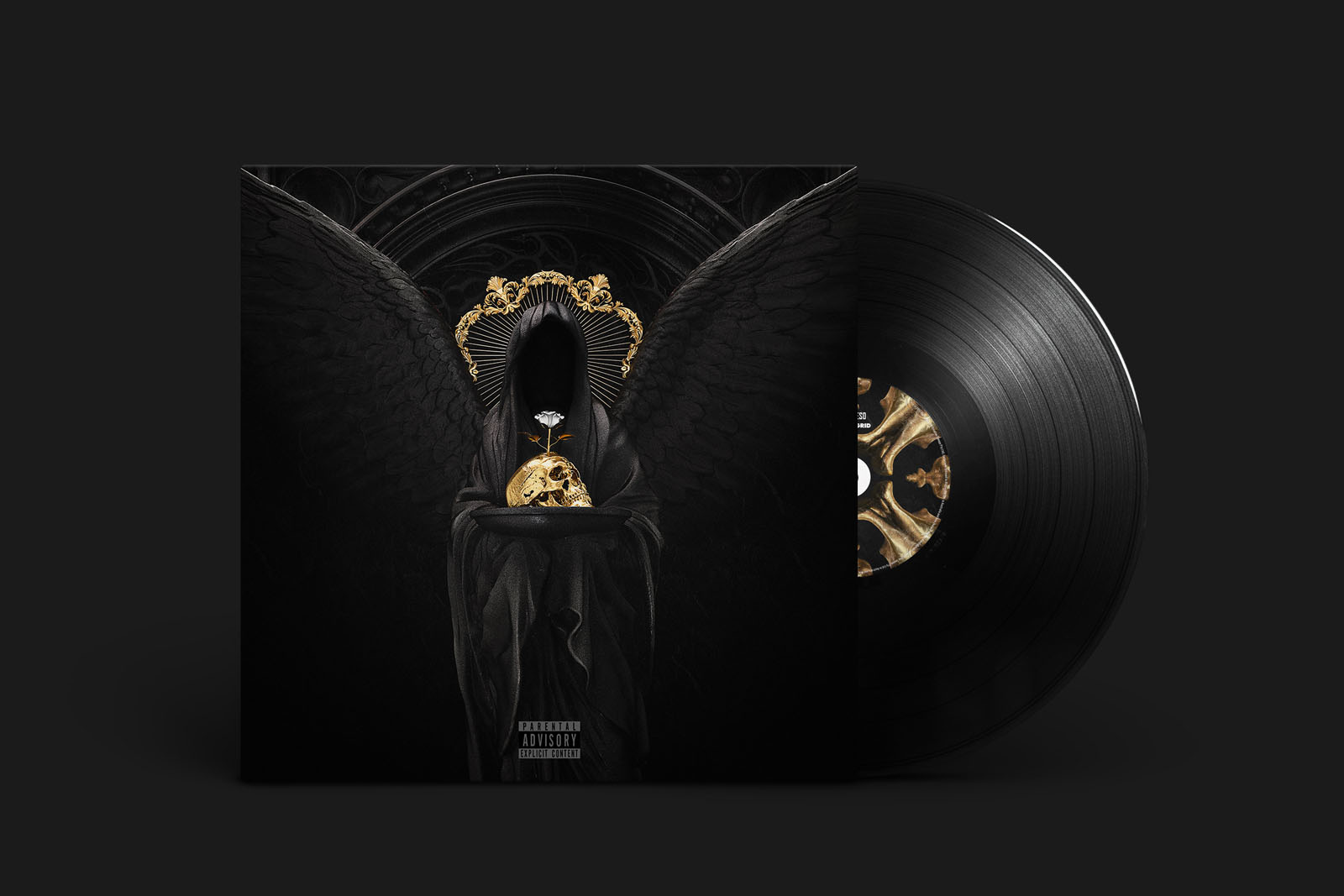 We were lucky enough to come across Billelis' work via social media, and with a cult following of over 35k fans across Instagram and Behance, it's no wonder Billelis praises the platforms for his success as an artist: "I wouldn't be at this stage in my career if it wasn't for social media exposure and the power of Behance. The creative community is amazing and really helps you to bounce ideas and get feedback off of people."
Fancy working with Billelis? Get in touch!
See more of his work here.