We are proud to welcome multidisciplinary designer and illustrator
Ahmet Iltas
to the NERD roster. Ahmet creates characters, environments and concepts for films, commercials and various other content and has worked with high profile brands including Nike, Turkish Airlines and Coca-Cola.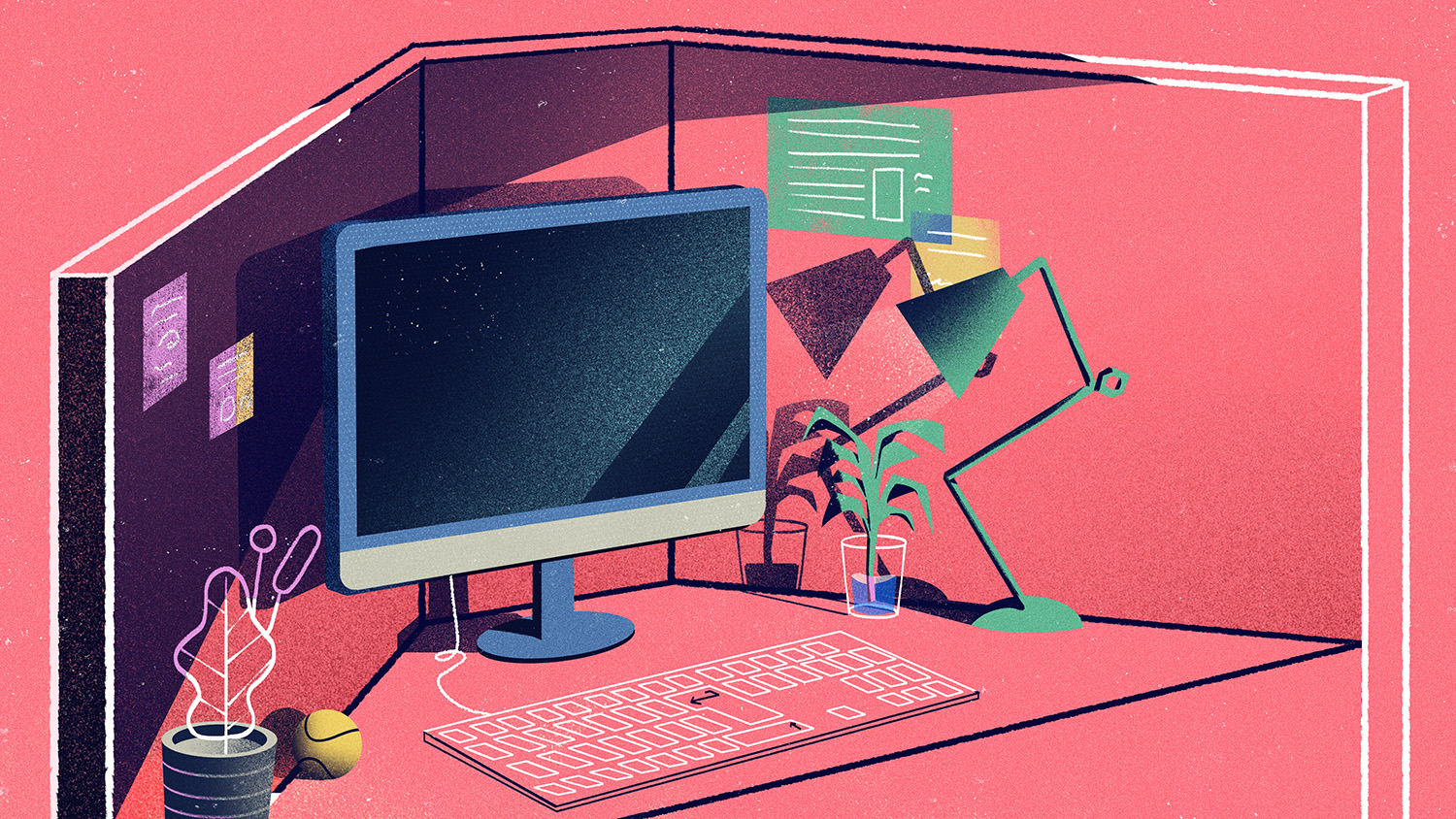 Having drawn since the age of 11, Ahmet enjoys playing with a variety of styles and strives to develop his technique during the process of each and every artwork he produces.  Ahmet was influenced by the flow of cubism and blended it with minimalism to create his own style.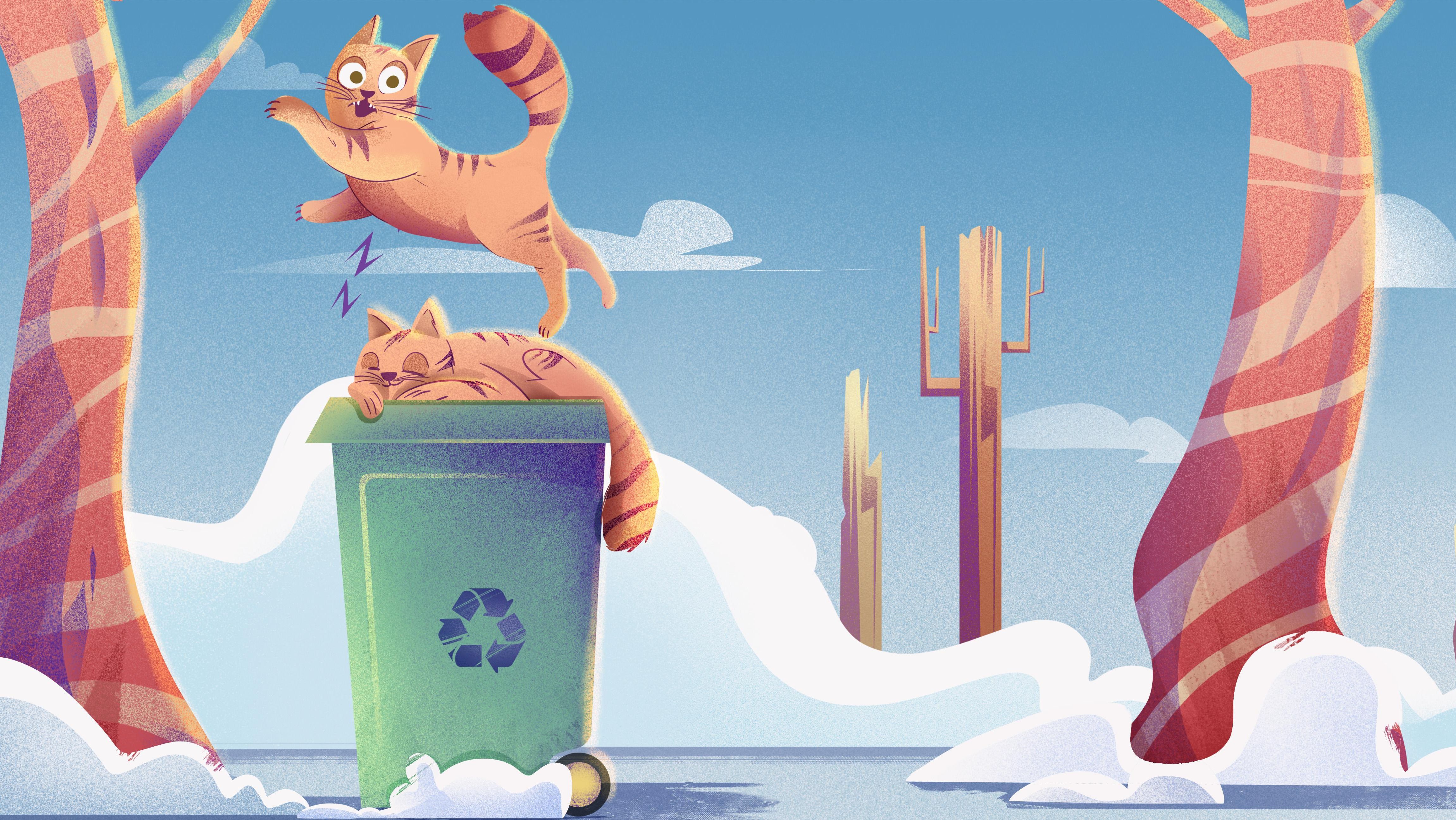 What drew us to Ahmet's work was his love for playing with light and shadows to create dreamlike environments. We can't get enough of his use of textures and perspective and can't wait to see where his work takes him next. Take a look through some of his work below... [embed]https://vimeo.com/243632881[/embed]
Fancy working with Ahmet? Get in touch!