Dec 31, 2019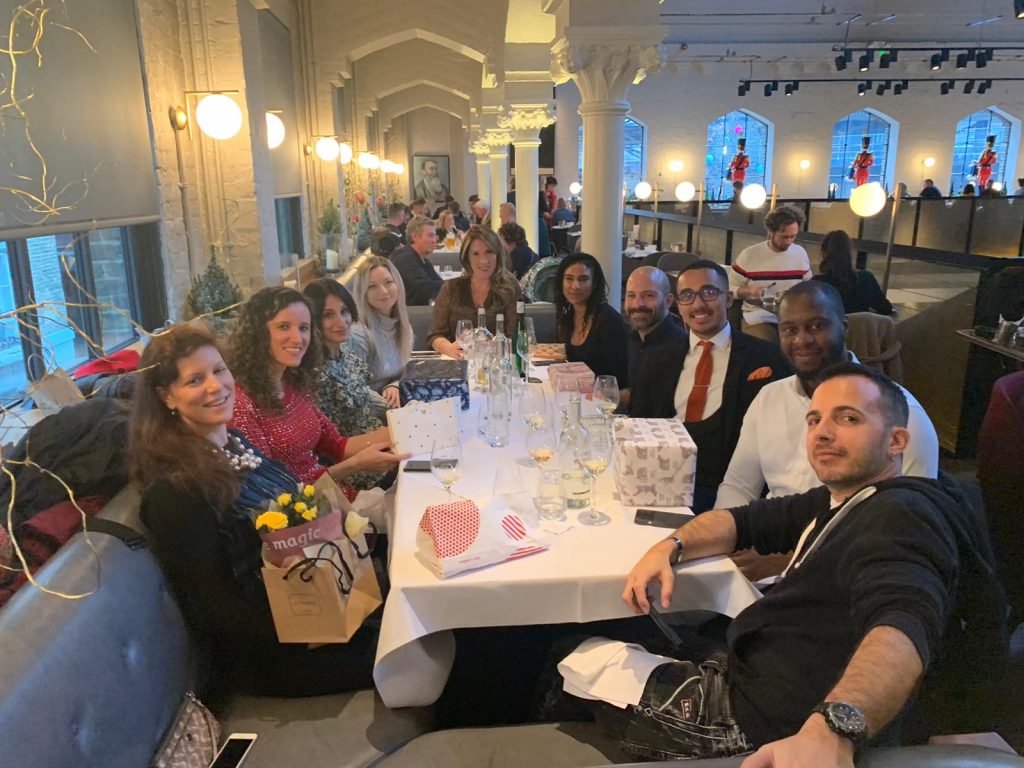 So, can someone hurry up and tell us where the last twelve months have gone?
Dec 11, 2019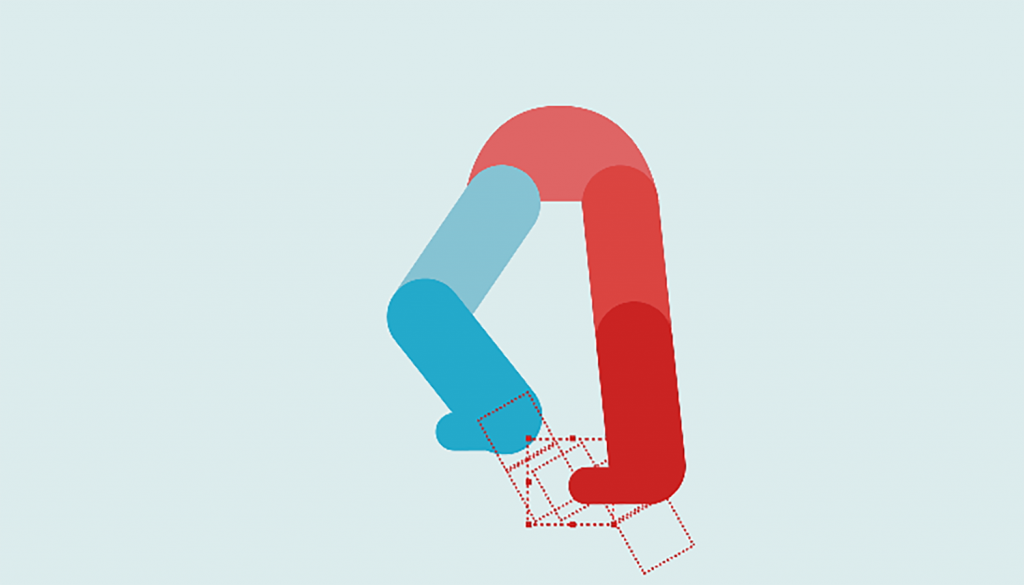 Animation director Garth Lee's step-by-step guide on how to master every beginner's kryptonite, the walk-cycle.
Dec 03, 2019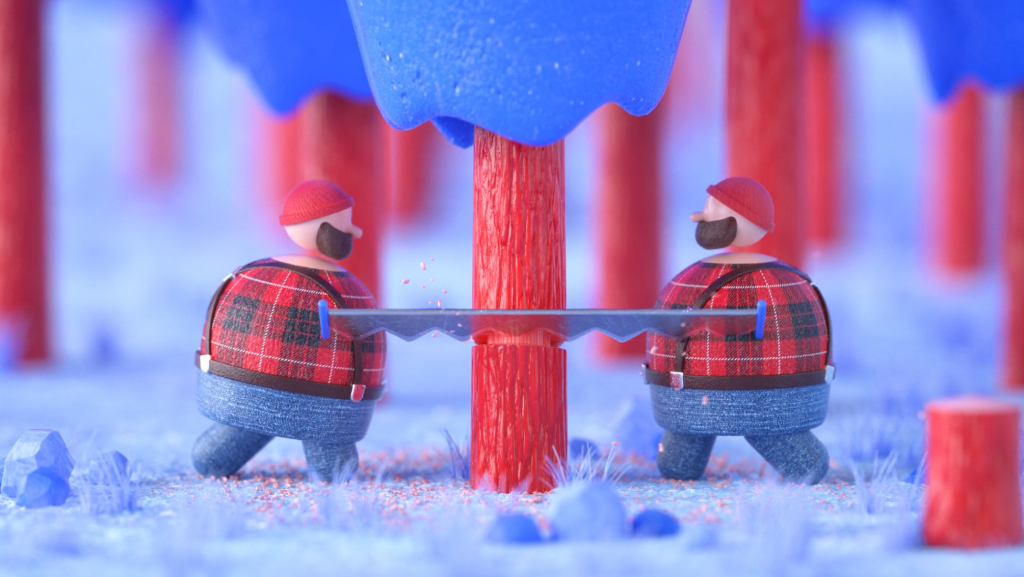 Christmas came early here at NERD! We're excited to spread some brotherly love through our roster as we say our season's greetings to Chris and Tyler Guyot, the brothers who founded Toast.