Aug 30, 2018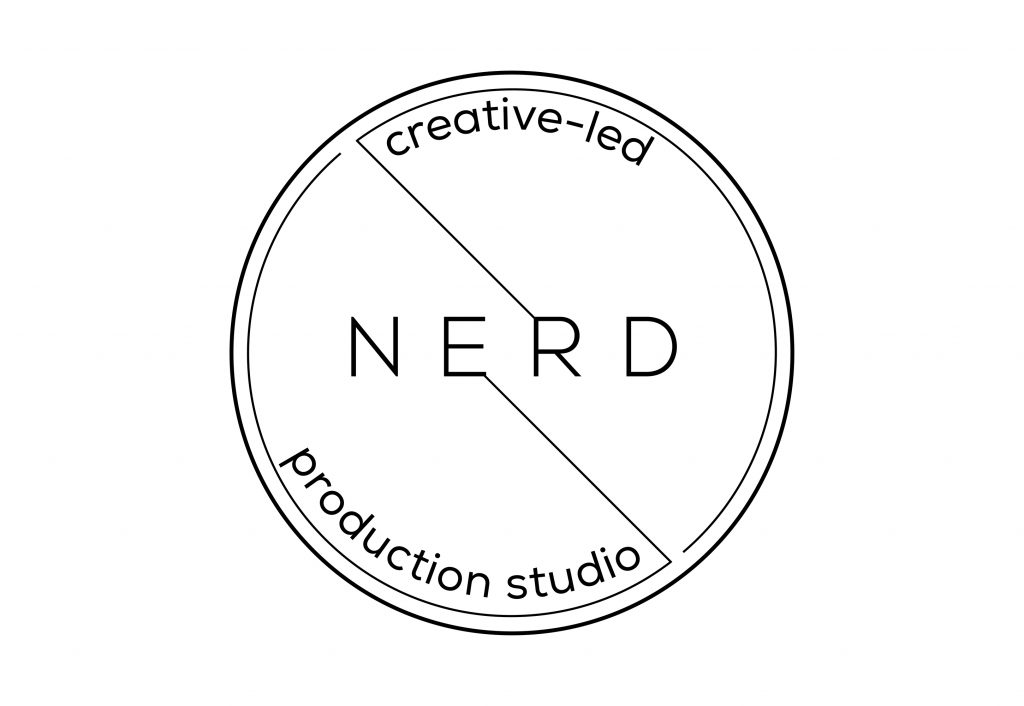 NERD Productions London is looking for a highly ambitious, driven and sociable Sales & Marketing Executive to join our flexible, creative team at our studio in Borough.
Aug 21, 2018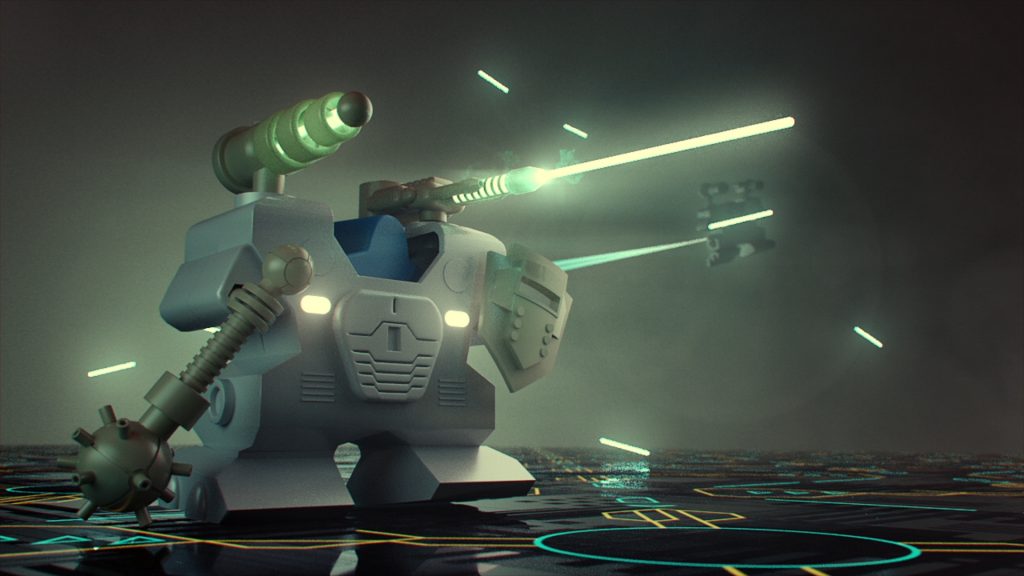 NERD's Garth Lee has directed and animated another action-packed, high-octane commercial for Gamelyn Games' Tiny Epic boardgame series.
Aug 02, 2018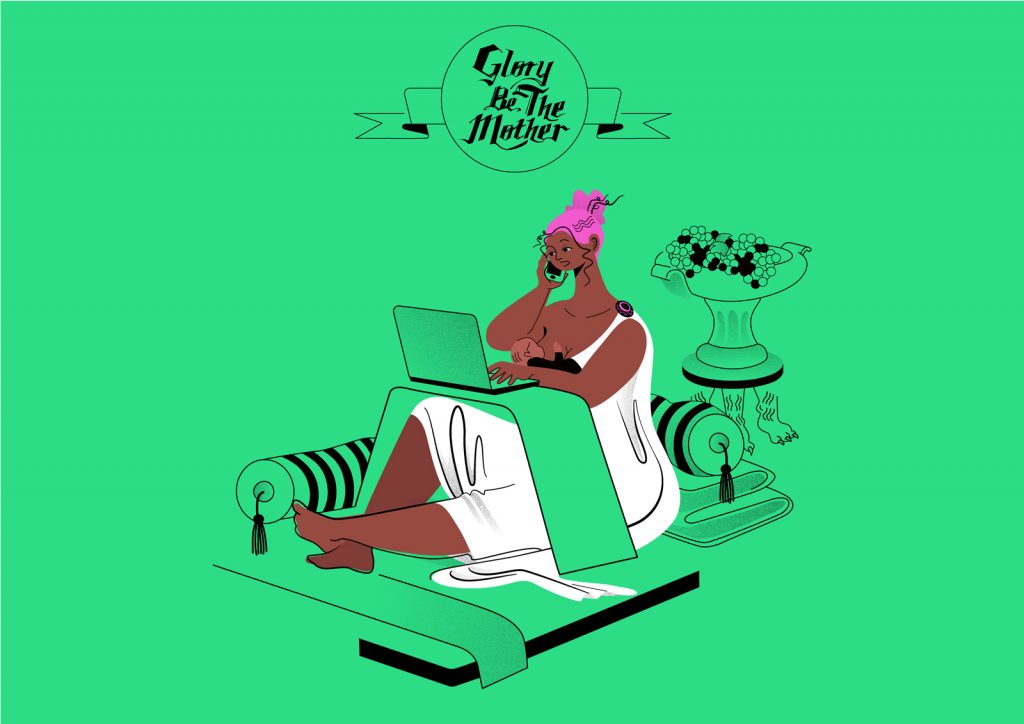 The first in an ongoing series from Lilian Darmono, The Glory of Motherhood celebrates all mothers.