Oct 18, 2020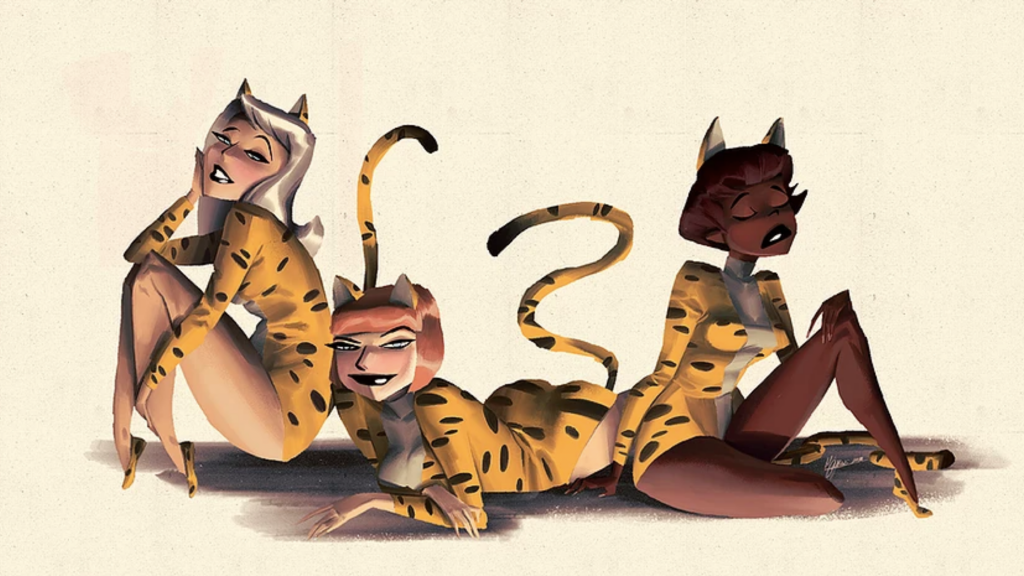 Although our peers feel that efforts for a more diverse industry are being made; we still think that the actions taken are surface level, and black people are a rarity in our industry.
Oct 11, 2020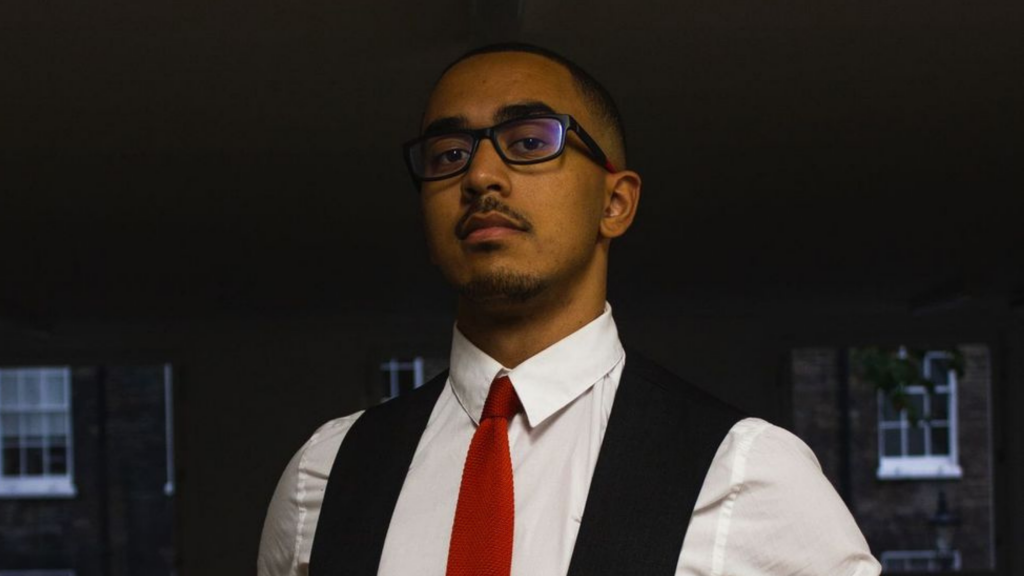 Introducing yet another talented creative mind, as part of our Black History Month celebration.
Jul 26, 2018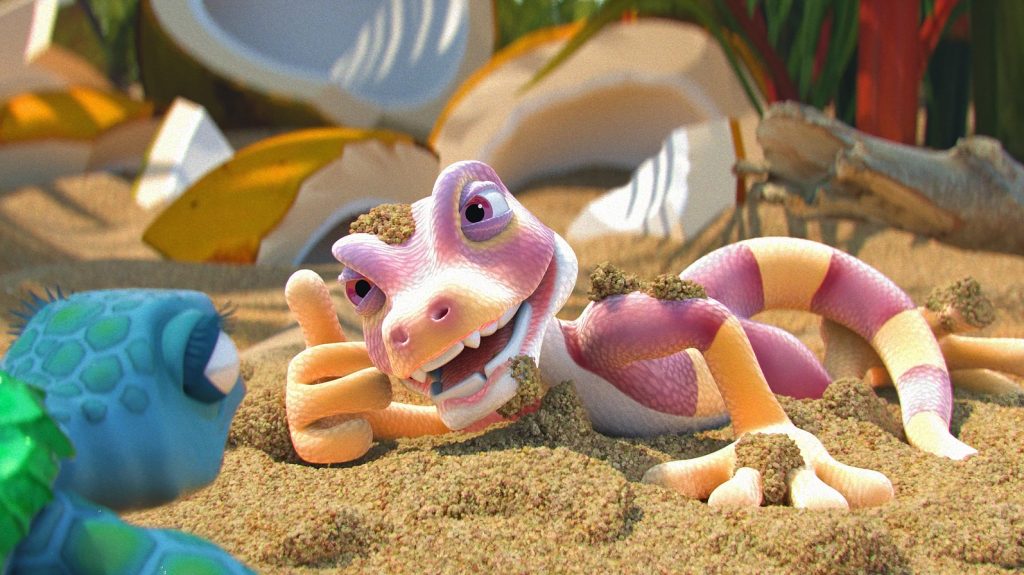 The time has come. We can finally reveal our latest signing, and, boy, is it a good one! We are over the moon to welcome Light + Mathematics to our roster here at NERD! The madcap laboratory of award-winning animation Director Peter Szewczyk.