Nov 20, 2018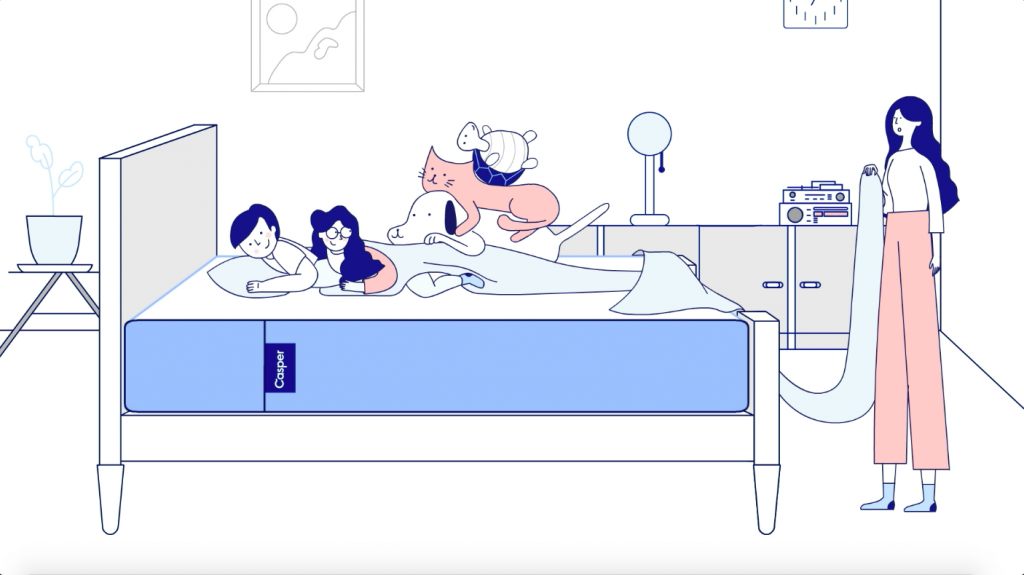 NERD's directorial tandem, Paloma of Lucas Borrás and Alicja Jasina, launched their stylishly directed hand drawn (frame by frame) 2D spot for worldwide mattress company Casper just this week.
Nov 09, 2018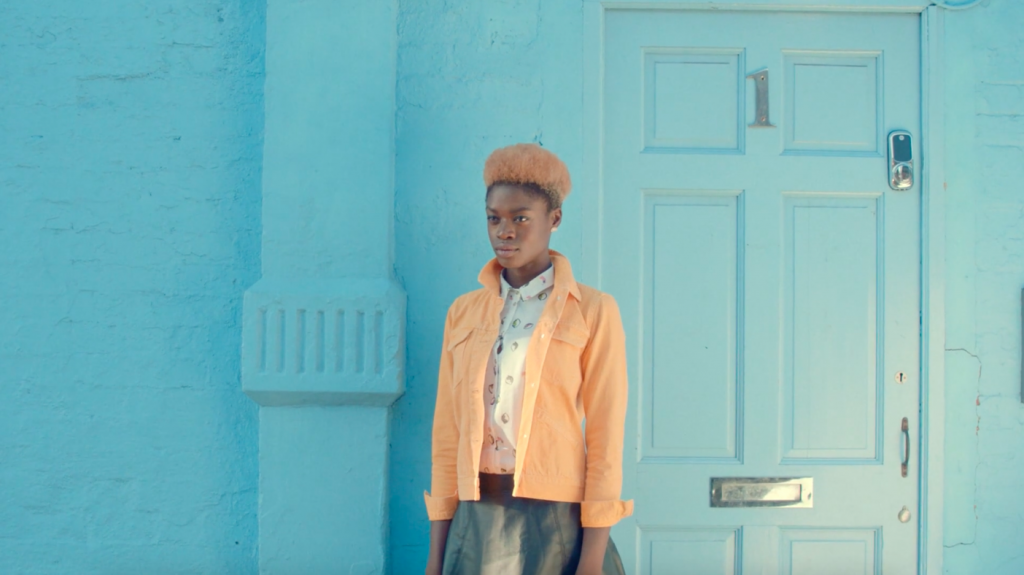 NERD Productions are extremely thrilled to reveal the latest addition to our ever-growing roster, established and inspired live action director Brett De Vos. With a background in both performance and cinematography, Brett became a perfectly fitting member of the NERD family as he expressed his interest and desire in producing empowering work that promotes a …
Nov 01, 2018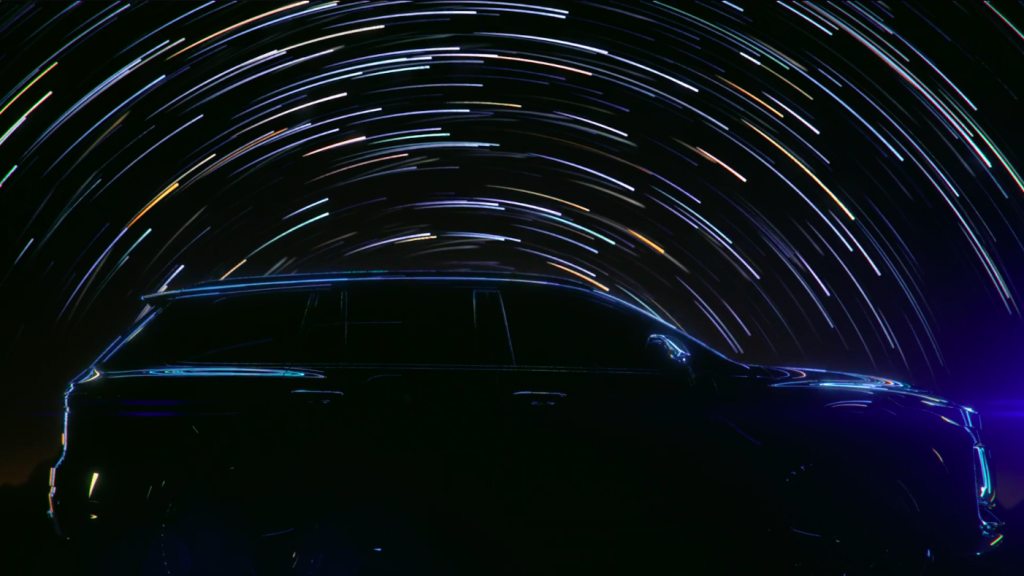 Ground-breaking, start-up (and Tesla rival) CHJ Automotive launched their extended-range electric vehicle – L.I. One – last week in Beijing with the help of a carefully crafted, CG commercial directed by NERD Productions' Peter S.